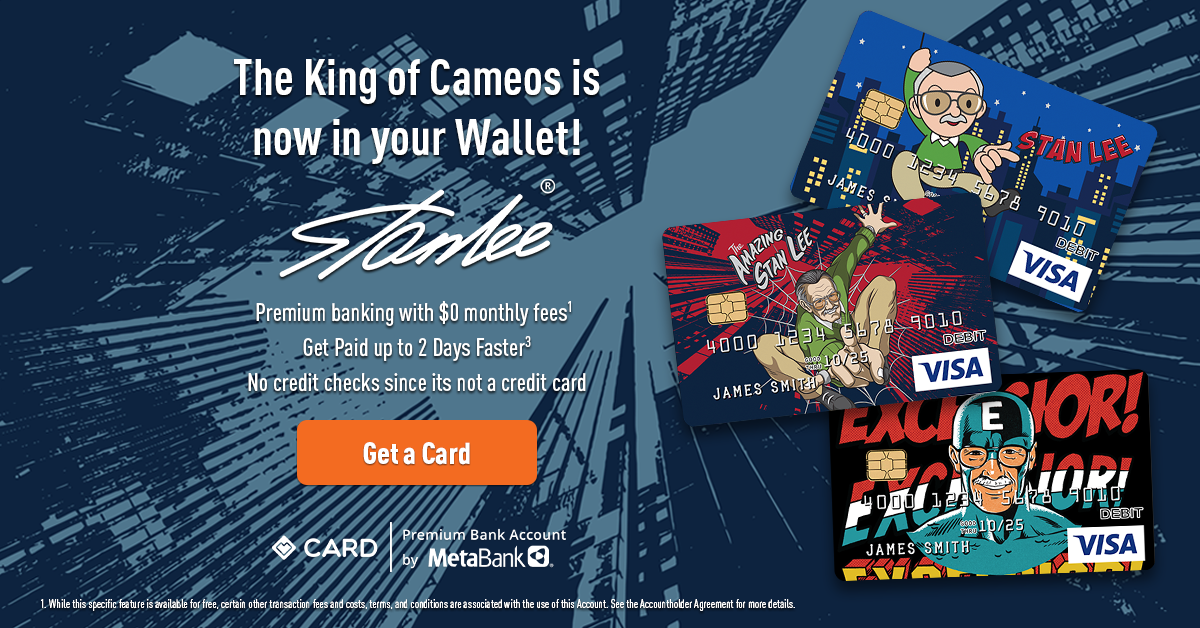 It feels like it was only a few days ago that Marvel Studios released the first teaser trailer to Avengers: Damage Control, their new virtual reality experience created with ILMxLAB for The Void. We saw that Black Panther's sister Shuri had created two new prototype Iron Man suits using Wakandan technology.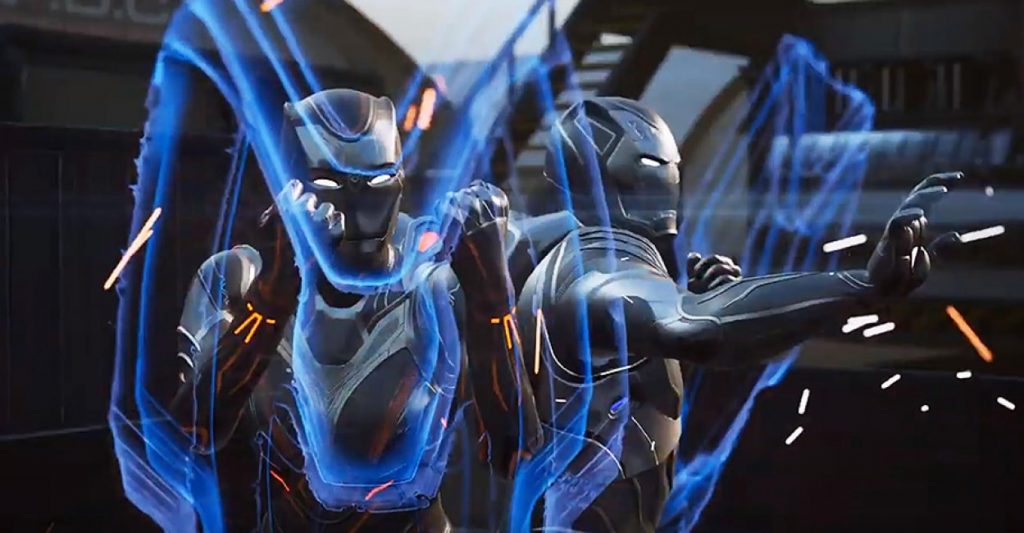 Now, a whole new and more complete trailer has dropped revealing the story, heroes, and villains that fans will encounter on this new VR adventure. Check out the video below:
The trailer begins with Doctor Strange, voiced by none other than Benedict Cumberbatch, in his Sanctum Sanctorum warning of an old threat that has resurfaced. We then get a quick glimpse of how the VR tech works on guests participating in the experience and are then plunged right into the action. A battle exhausted Spider-Man, voiced by Tom Holland, drops down from a web and greets us as the new recruits before jumping right into the action.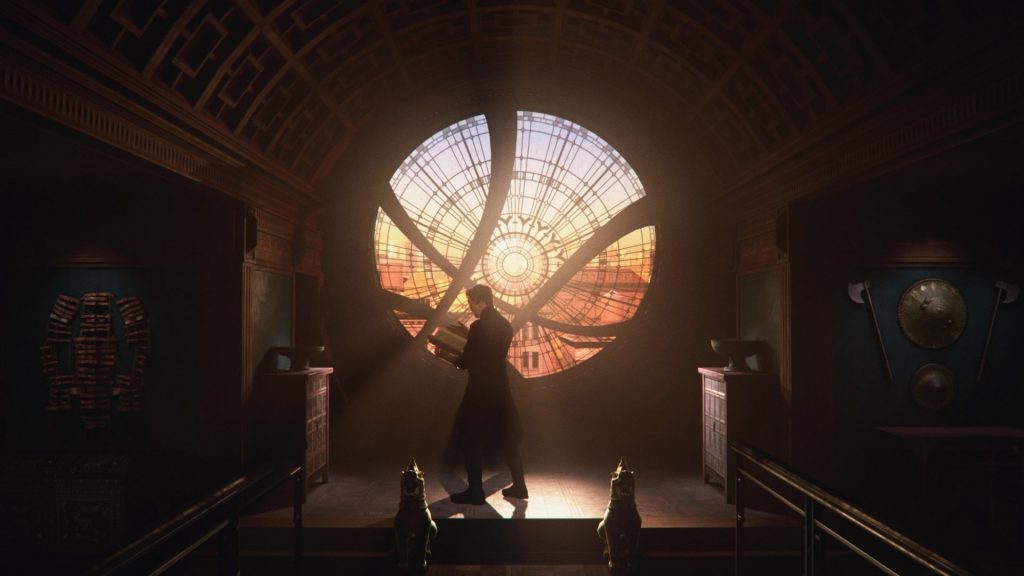 The big reveal here is the villain that fans will be going up against along-side the Avengers. It appears that the AI-gone-mad Ultron is back! And he is seemingly once again voiced by James Spader!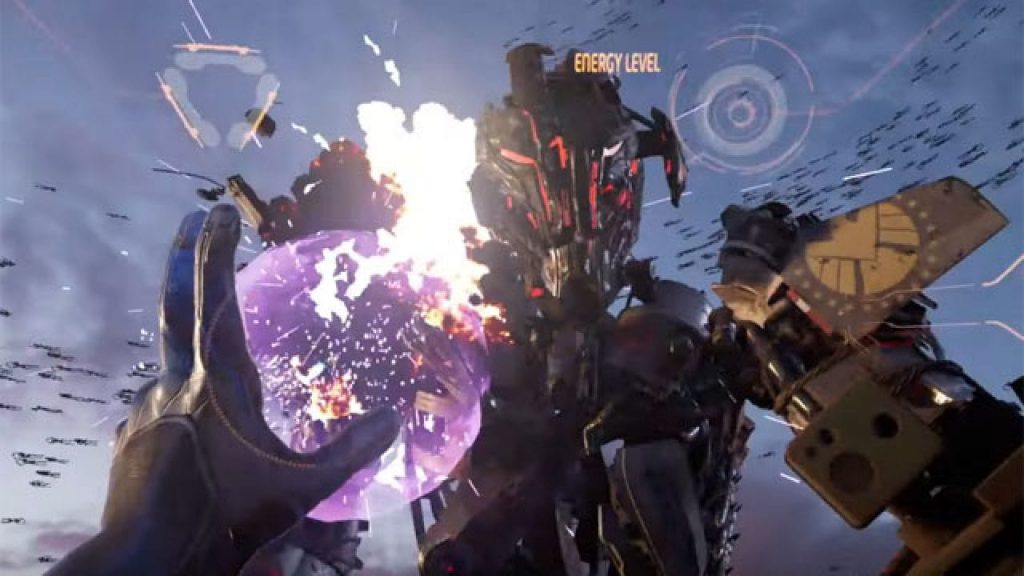 The surprises don't end there either! The trailer shows off some wild gameplay where guests battle Ultron's robotic minions, some appearing to take the form of giant mechanical bugs and dogs. Participants can fire repulsor blasts from their hands to fight off the baddies just like Iron Man.
Guests on this adventure will be far from alone in their battle with Ultron. From the trailer we can see you'll get to fight alongside Falcon, Hulk, War Machine, Black Panther, Ant-Man, and the Wasp. There's no telling when or where this story takes place in the MCU timeline, but Captain America and Iron Man are nowhere to be found in the trailer. Spider-Man is wearing his old suit from Spider-Man: Homecoming, and the Hulk seems to be back in his rage-filled form. Oddly enough, Doctor Strange appears to be in charge of the Avengers on this particular mission based on the quick banter we get with Ant-Man and the Wasp (voiced by Paul Rudd and Evangeline Lilly).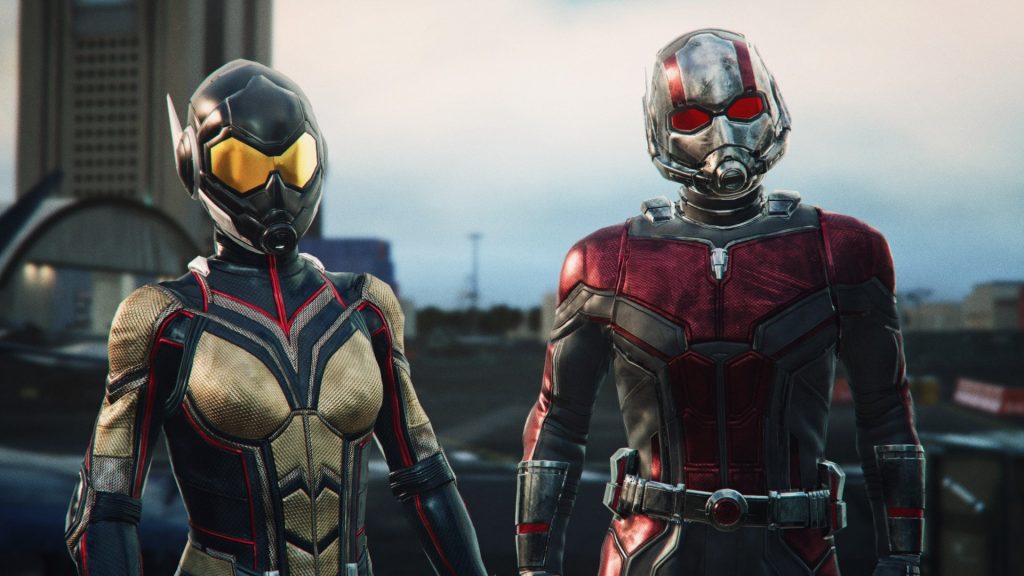 Regardless of where or when this adventure takes place, are you excited to try on a suit of Wakandan armor and battle Ultron with some of Marvel's most iconic superheroes? Avengers: Damage Control opens to the public on October 18th. Check out the link HERE to find a location near you, and good luck!