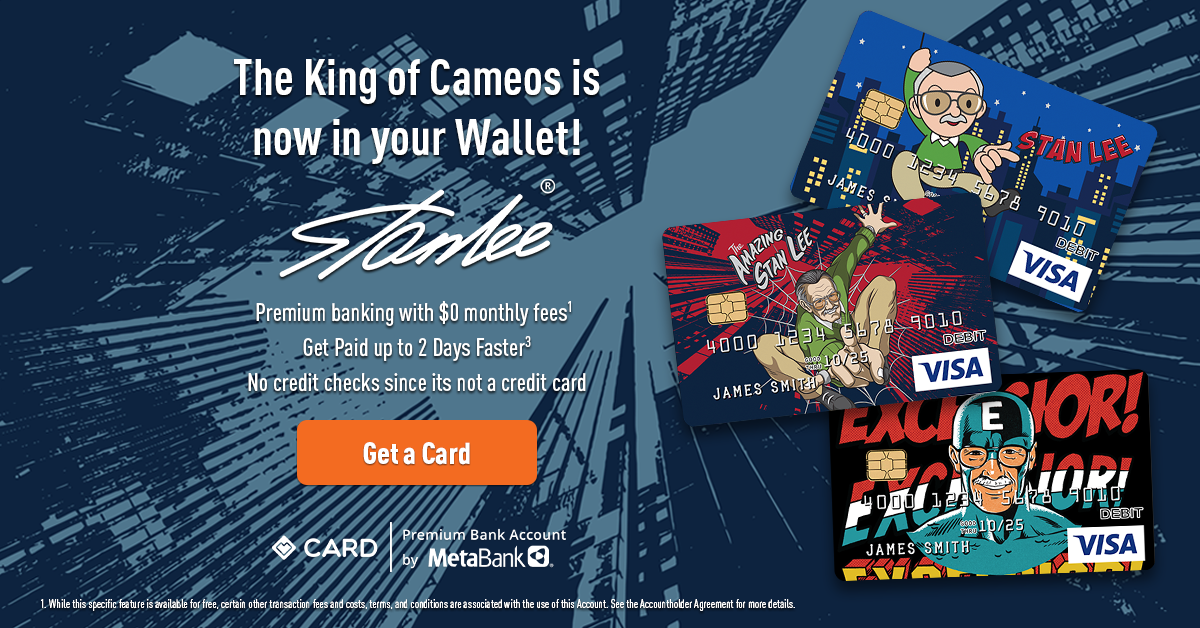 Disney has been in the news a lot this year; the company has dominated the entertainment news landscape for the Fox purchase, the Marvel movies, and the recent opening of Star Wars: Galaxy's Edge at Disneyland. But there's one very important milestone being celebrated today: the 50th anniversary of the splendidly spooky Haunted Mansion opening at Disneyland in Anaheim, California.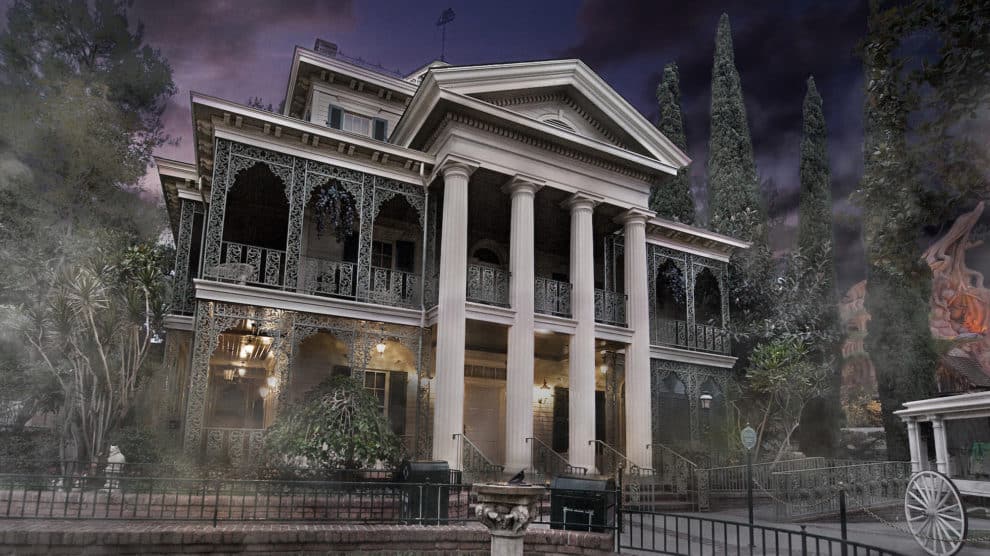 And Disney isn't skimping in honoring the occasion—tees, blankets, a Funko Pop!, mouse ears, and even miniature doom buggies are among the commemorative items up for grabs in the park.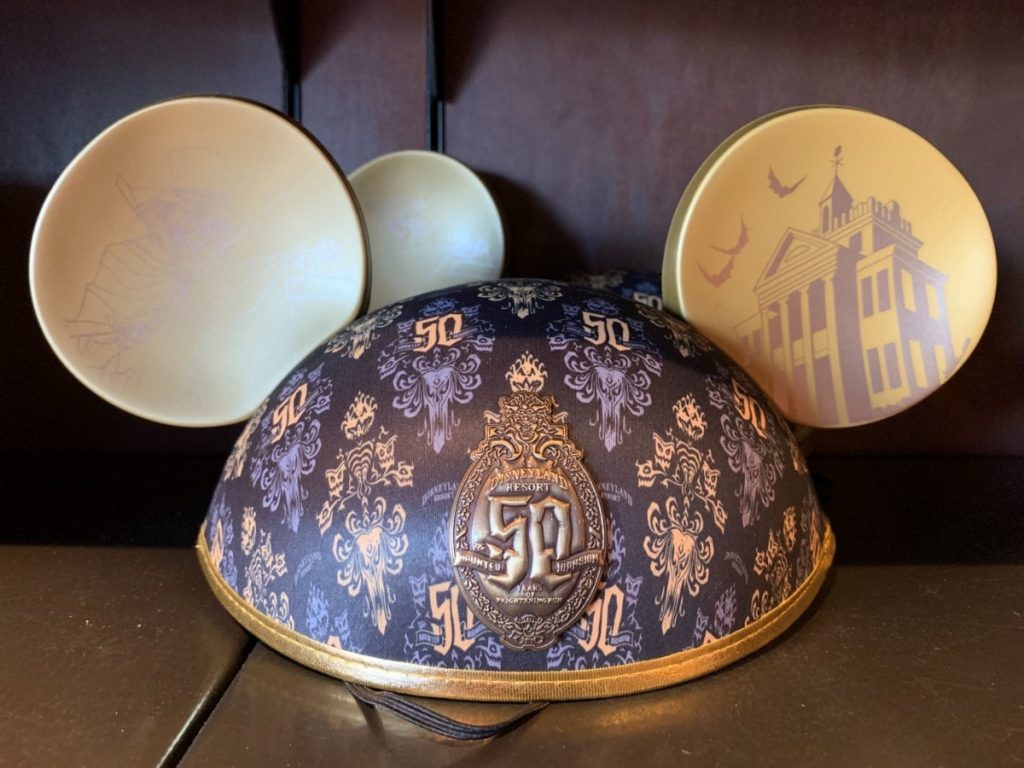 New tasty treats abound as well, including a Host a Ghost cupcake, Hitchhiking Ghosts crispy treats, and more. Plus, many dining areas throughout the park are getting in on the action, creating unique menu items in honor of the momentous milestone.
Though the Haunted Mansion first started welcoming mortals in 1969, it was actually in the works for several years before that. In fact, not long after the theme park opened in 1955, the idea for New Orleans Square, the section of the park where the ride resides, was conceived. Within that area, a scary, decrepit looking "ghost house" was planned that guests could wander through. The doom buggies eventually made that whole walking idea obsolete (save for the very first part of the ride), and the concept of a dilapidated veneer was nixed by Walt Disney, who opted for a dignified Southern estate vibe that fits right in with New Orleans Square.
Actual building began in 1962, a full seven years before the ride opened to guests. One reason for the lengthy construction process? The 1964/1965 New York World's Fair, for which Walt Disney was busy at work preparing four new attractions, Ford's Magic Skyway, "it's a small world," the Carousel Theater of Progress, and "Great Moments with Mr. Lincoln." But after much hard work, the Haunted Mansion finally opened its doors for all those unsuspecting souls on August 9, 1969. (And still, after 50 years the Haunted Mansion still only has 999 happy haunts! Guess they'll never make it to 1,000. Or will they?)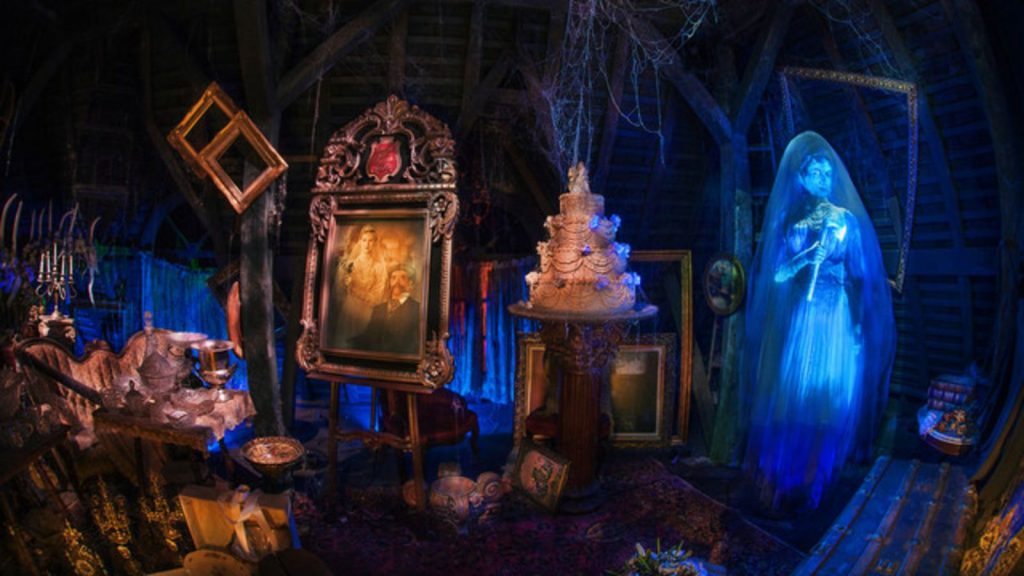 In creating an inherently eerie ride, one of the things that Disney and his team had to be particularly cautious about was keeping the environment spooky—but without scaring children away. I'd say the fact that the classic attraction has thrived for 50 years and become a fan favorite is proof that they accomplished that.