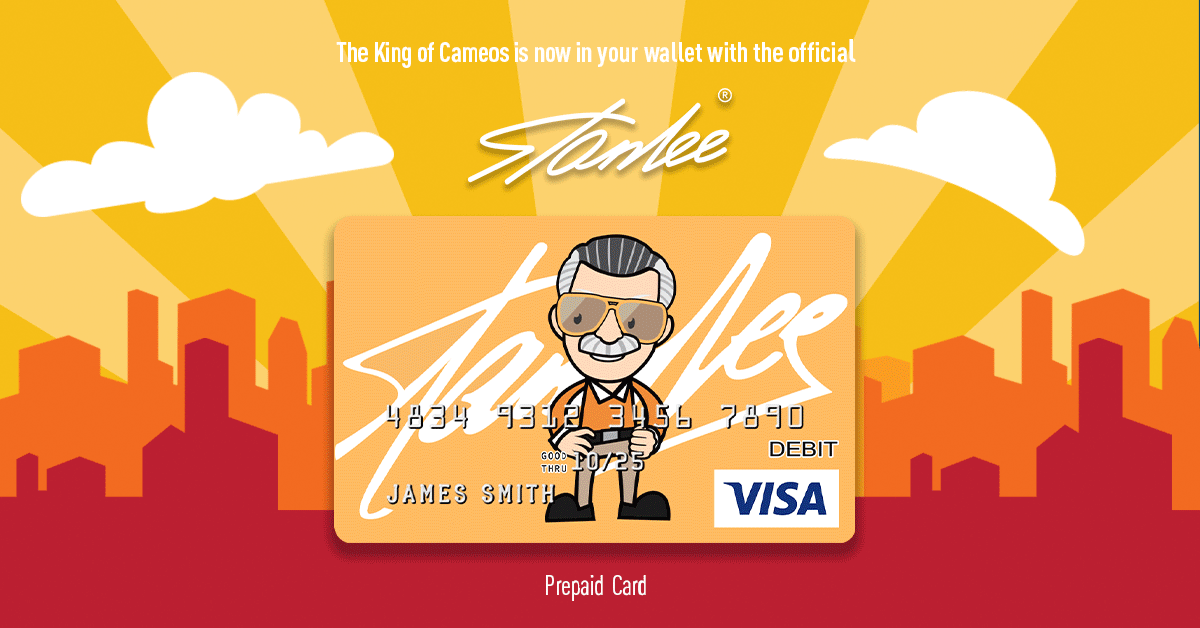 When Comic-Con International comes to San Diego every year, the entire city participates. The nearby streets of the Gaslamp District are filled with experiences based on popular movies, television shows and other pop culture phenomena. One often overlooked, but increasingly popular experience is gaming, which takes place every year.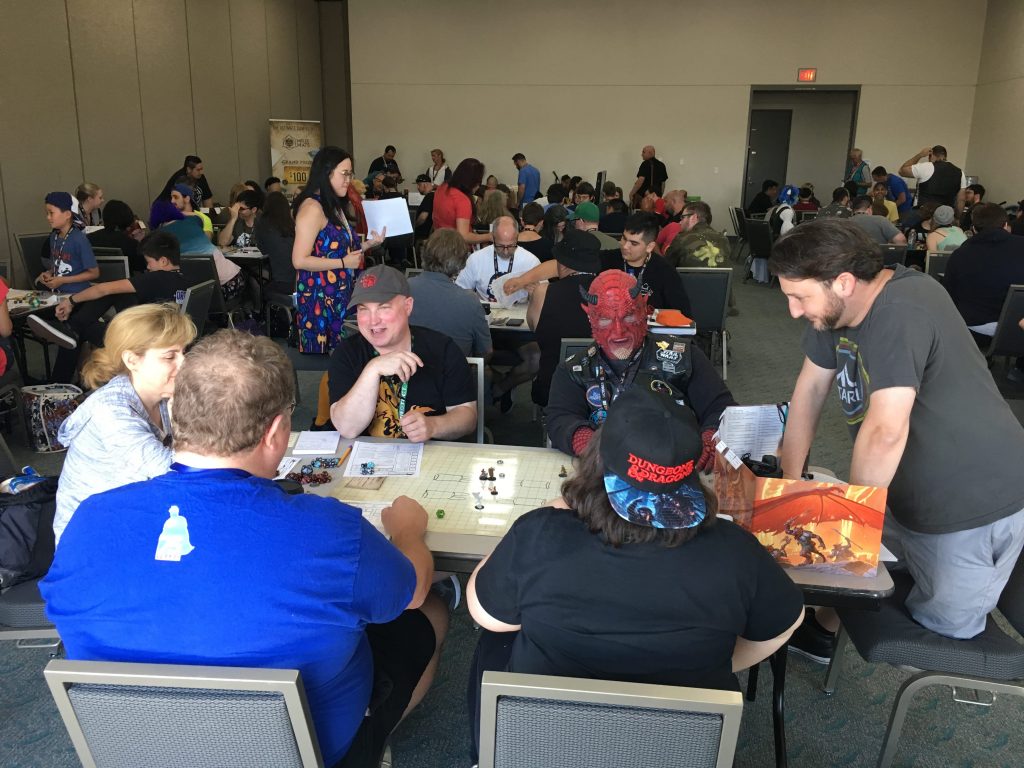 The game rooms are located on the Mezzanine level of the convention center and are also available on the lower level of the Pacific Ballroom at the Marriott Marquis San Diego Marina (https://comic-con.org/cci/games). Anyone can go and sign up for a board game, card game or a role-playing game. This lets fans and families take a break and sit down for an hour, or up to three hours, and enjoy a game. Fans of the online shows Critical Role or Saving Throw can even enjoy an introductory game of Dungeons & Dragons.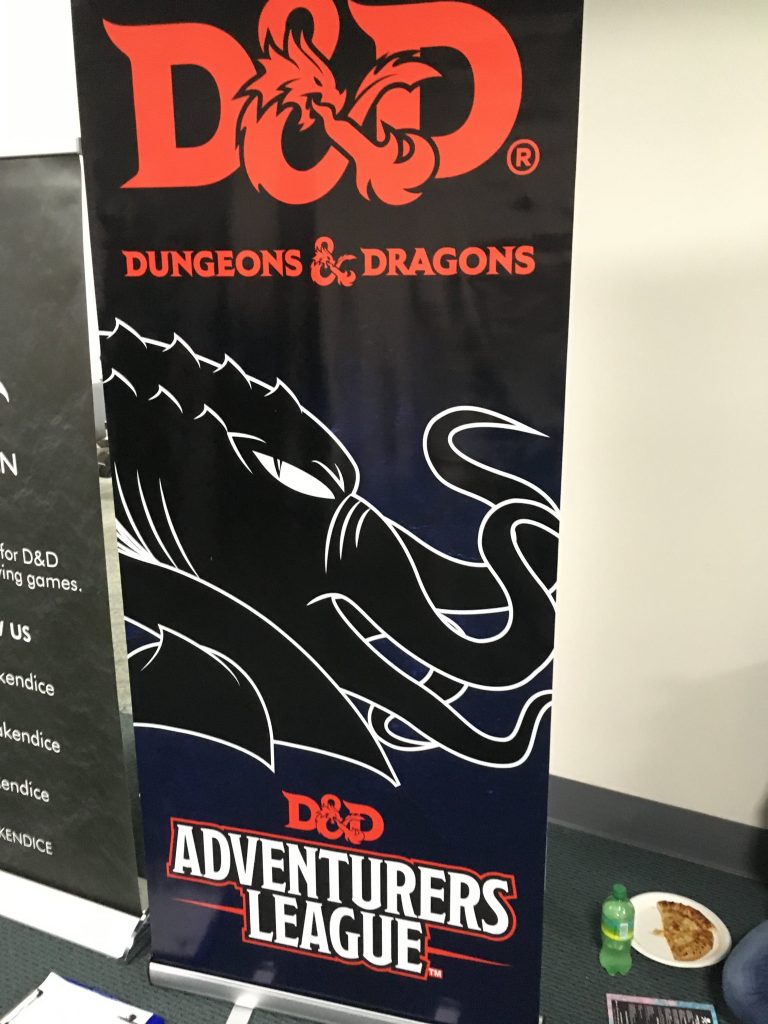 This year I signed up for a Dungeons & Dragons game. I was able to play a kung-fu halfling. What's that, you ask? Simply take one of those hobbits from the Lord of the Rings movies, like Bilbo or Frodo, and cross them with a benevolent Bruce Lee. You get the picture.
Kudos to the hardworking volunteers who run the game rooms for the con-goers. They work hard to make sure that everyone gets a chance to game, even if it means they had to sign up and then come back a few hours later to play. And thanks also to all the volunteers who taught or ran the games. They managed to keep tables full of gamers entertained for the time they signed up for. Great work all around!