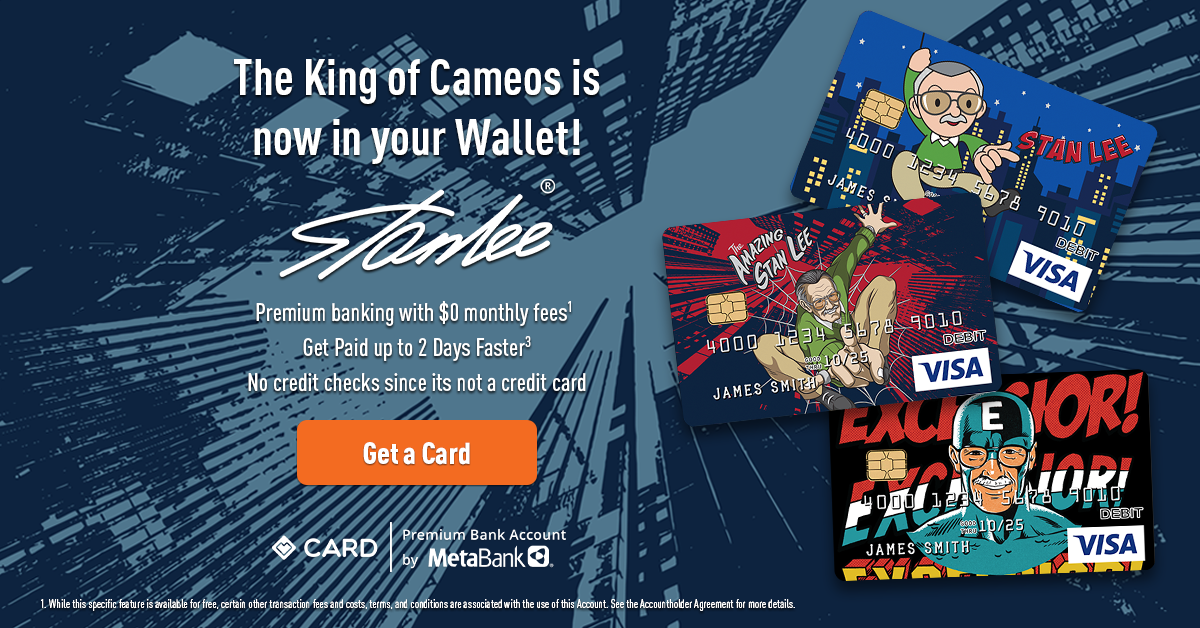 It's Trivia Tuesday! Tell us, which of the below 'S' characters did Stan Lee have a hand in co-creating?
A. Stranger
B. Senyaka
C. Satannish
D. Shooting Star
And the answer is: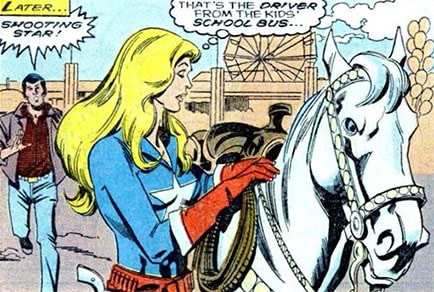 A. Stranger!
But before we meet that unfamiliar character, let's take a look at the other supporting S's, shall we?
Senyaka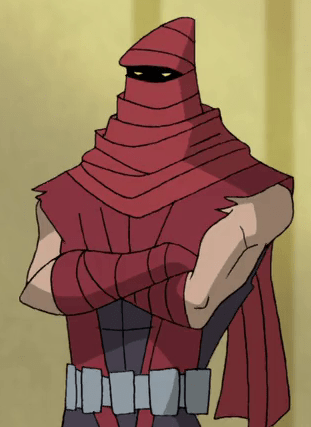 The first Sri Lankan character to appear in Marvel Comics, mutant supervillain Senyaka made his debut in May 1993 in Uncanny X-Men #300, created by Scott Lobdell and John Romita, Jr.
Satannish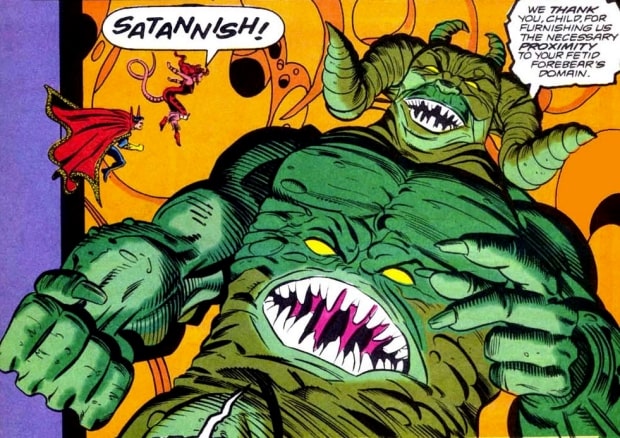 As you may have guessed from the name, this character is extremely evil – and extremely powerful. The demon first came to be through the minds of Roy Thomas and Gene Colan, making his way into the Marvel universe in Doctor Strange #174 in November 1968.
Shooting Star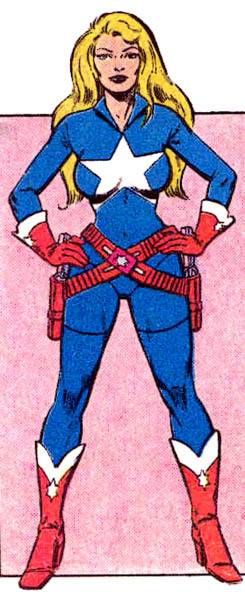 This superheroine, a member of the Rangers, first blasted into the pages of Marvel Comics in Incredible Hulk #265 back in November 1981 from the team of Bill Mantlo and Sal Buscema.
And now onto Stan's co-creation!
Stranger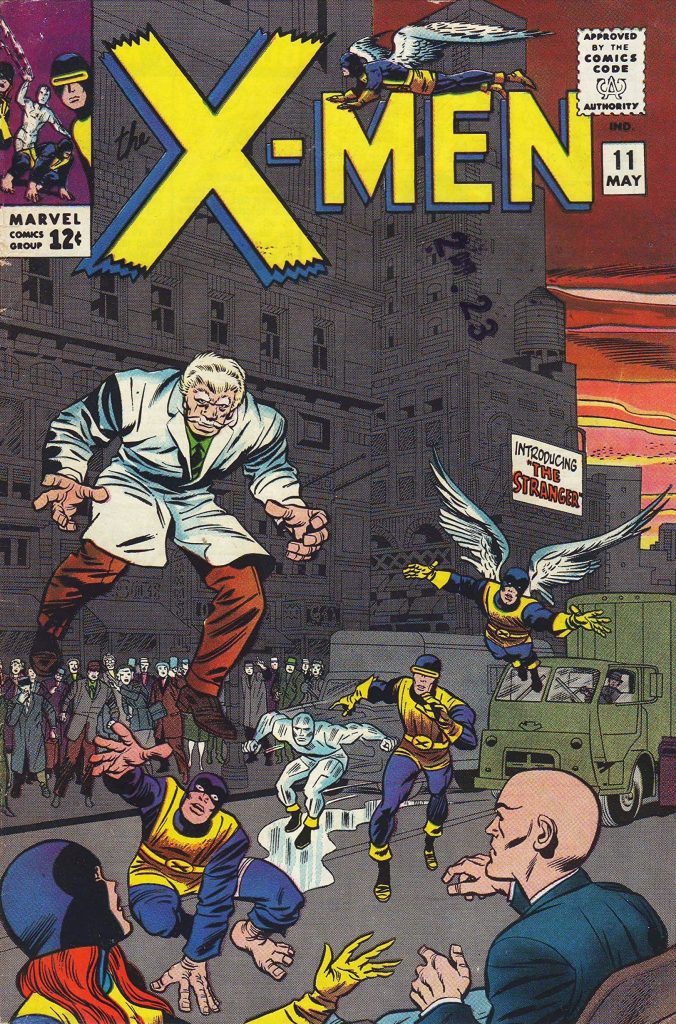 The omnipotent Stranger was the brainchild of Stan Lee and Jack Kirby. He first projected himself into the pages of Marvel Comics in X-Men #11 way back in May 1965. As a cosmic entity, Stranger can – you guessed it! – employ cosmic power on a level similar to Galactus. We're talking energy projection and manipulation, levitation, size alteration, space travel at lightning speed, and much more. With that much power, it's not surprising that Stranger possessed his own planet, Labworld. There, he engaged in many of his experiments – with mostly unwilling participants.
Every couple of weeks, we'll spotlight some of Stan's most obscure co-creations through trivia, starting with A and ending with Z! Stay tuned for 'T,' coming soon!