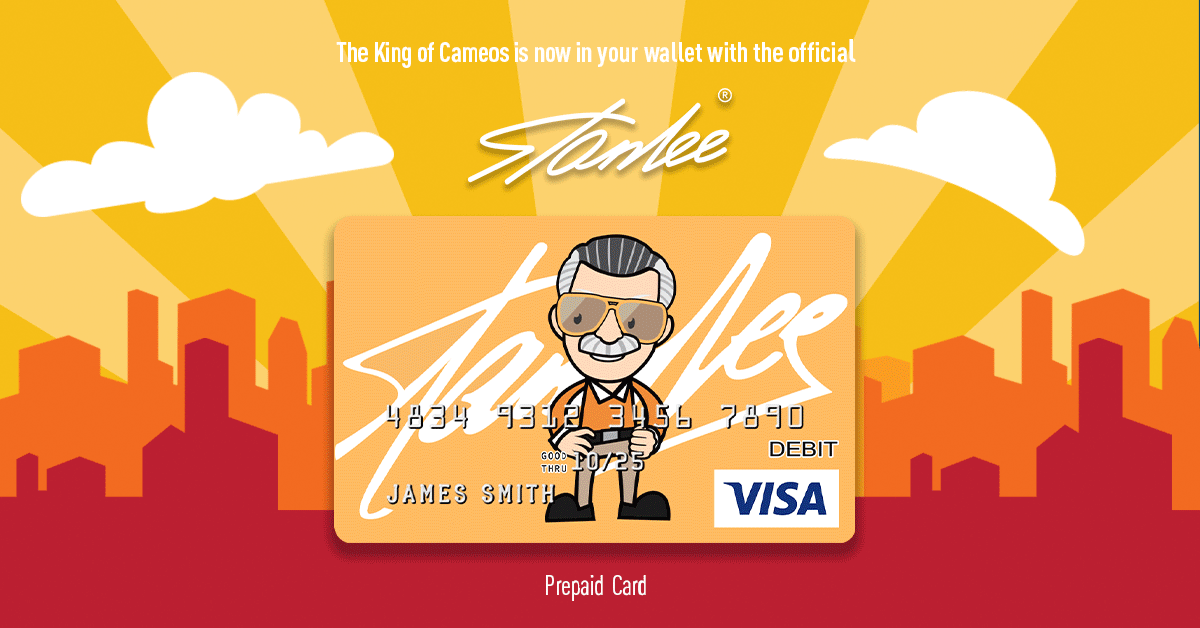 *SPOILERS for Spider-Man: Far from Home ahead*
In March's Captain Marvel we were introduced to the Skrulls, a shape-shifting alien race. What was initially presumed to be a villainous force in the film became an unlikely ally of Carol Danvers and eventually, humankind. The grand plan for the Skrulls within the MCU is yet to be revealed, but it seems there is definitely something on the horizon for this newly-introduced race. In Spider-Man: Far from Home, in the final post-credits scene no less, it was revealed that not only are Skrulls still hanging out on Earth, but they are directly involved in the events that surround some of our heroes, such as Spider-Man.
Although this was the first reveal of characters being impersonated by Skrulls since Captain Marvel, that doesn't mean that they haven't been secretly present on Earth all along.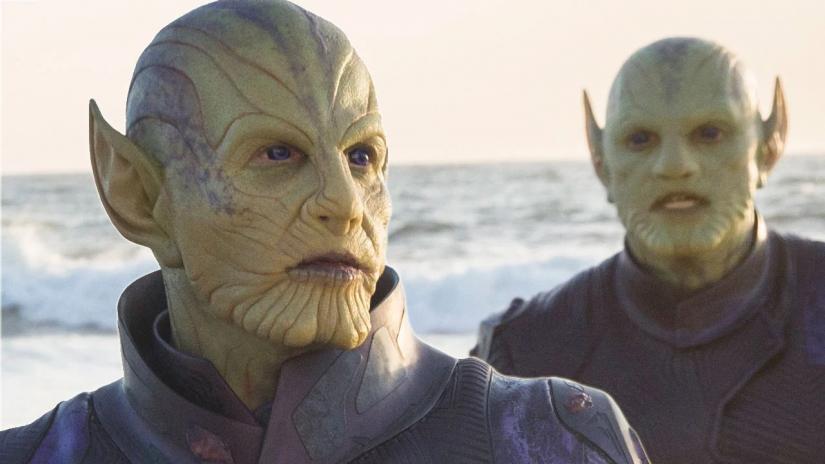 Erik Sommers, co-writer of Far from Home, spoke about the possibility of more MCU characters who are actually Skrulls:
"It's certainly possible. We didn't write anything in specifically and we have not personally planned anything out, but I think it certainly opens up a world of possibilities that is very exciting."
The director of both Spider-Man MCU films, Jon Watts, also set the record straight about the role that Skrulls have played in Nick Fury's story arc:
"First of all, to clarify the timeline, that's real Nick Fury at Tony's funeral at the end of [Avengers: Endgame]. So, it's not like he's been a Skrull forever or like, it's not like he's been a Skrull since Captain Marvel."
Not only does the reveal of Fury and Maria Hill both being Skrulls in Far from Home answer the question of how Fury didn't see through Mysterio's lies, but it sets up a partnership between Fury and the Skrulls. This alludes to the Secret Invasion comicbook arc and the existence of the S.W.O.R.D. agency (Sentient World Observation and Response Department), which depicts a prolonged battle between the Skrulls and some of our favorite Marvel heroes.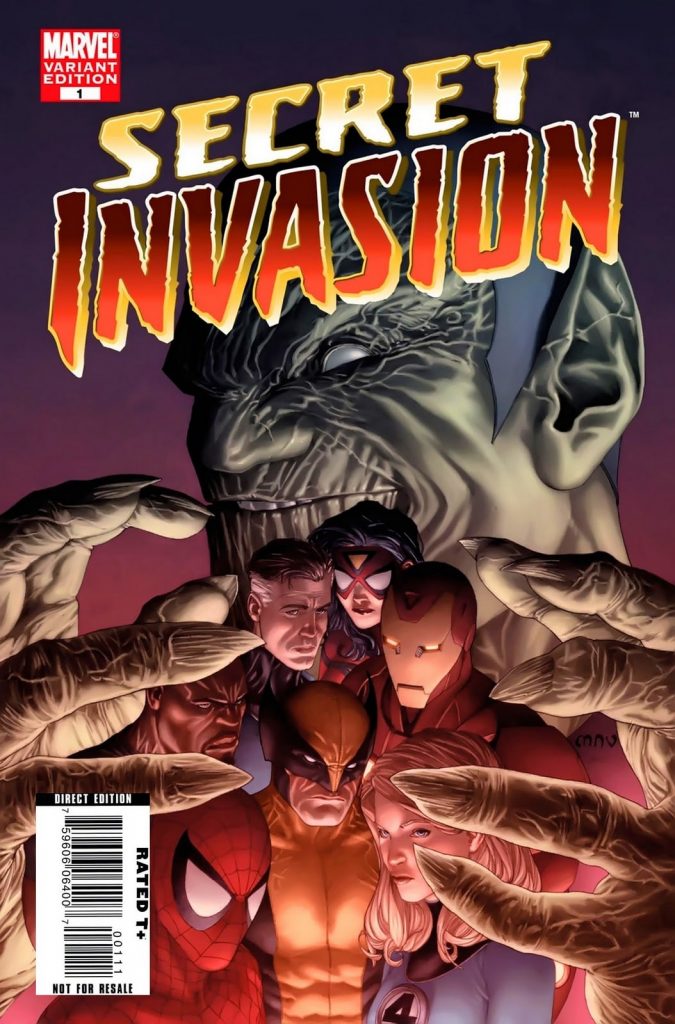 Ambiguous as ever, Marvel Studios president Kevin Feige also mentioned the possibility of an extensive exploration of the Skrulls within the MCU. They add a completely new variable, one that may prove important down the line. Feige said:
"Just like not all humans are bad, and not all humans are good, I think Skrulls probably have a variety of moralities amongst them. When they can do what they can do, it probably gets very tempting. So, it's fun to have introduced this concept and see where it goes."
With Skrulls now part of the fabric of the MCU, the possibilities are endless. If there's anything that the introduction of phase four of the MCU taught us, it's that space and time are two elements that will probably be more fully explored going forward. Will the Skrulls end up being an integral part of it all? It's anybody's guess right now, but it would certainly be an interesting add to the mix.