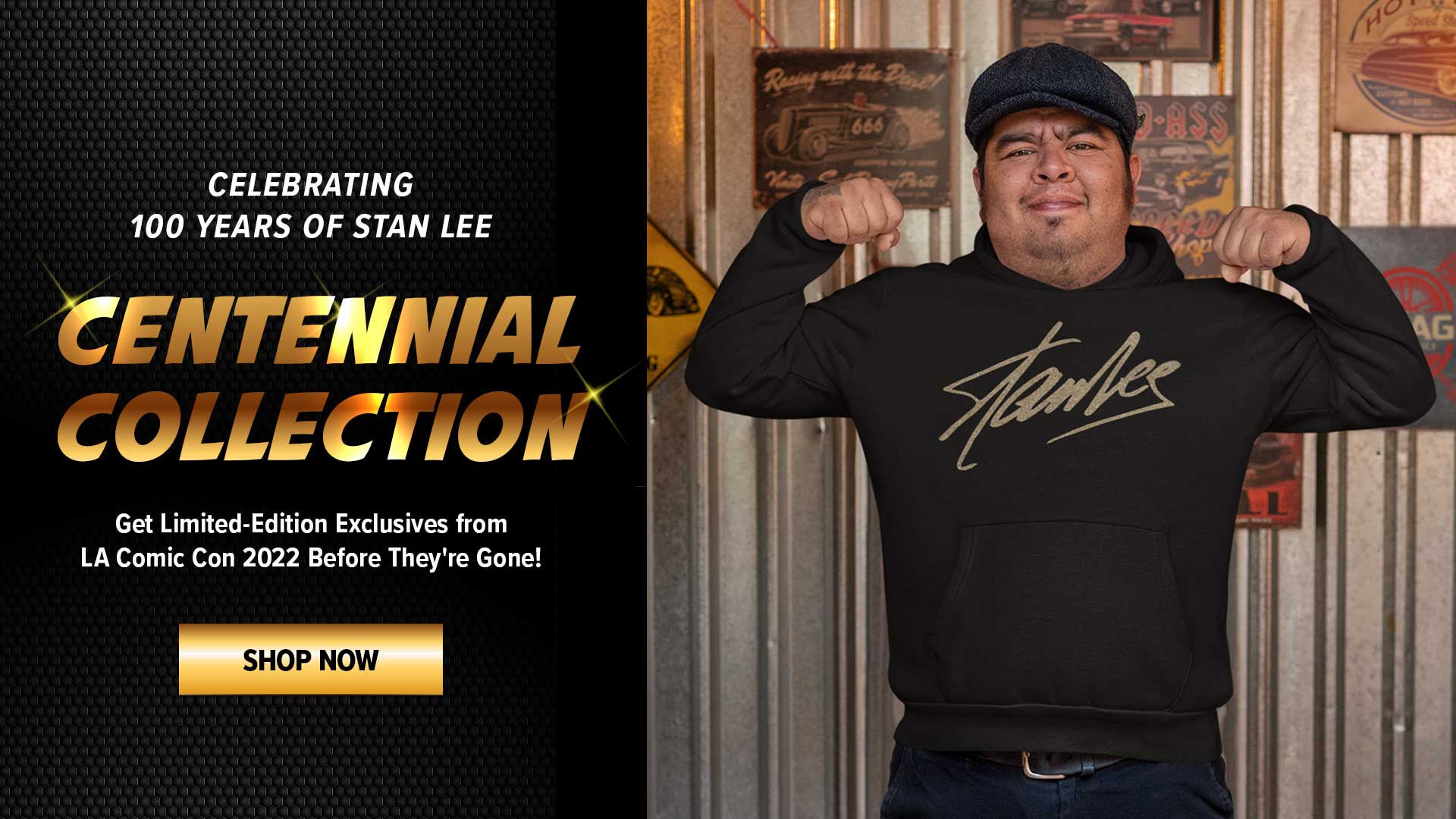 Marvel Studios has been relatively quiet since last summer's Spider-Man: Far From Home. The blockbuster-maker has been slyly at work preparing a number of feature films and Disney+ TV series to burst onto the scene starting with this May's Black Widow, followed by The Falcon and The Winter Soldier streaming series in August, November's Eternals movie and WandaVision in December. One upcoming MCU flick that we haven't heard much about yet is Shang-Chi and the Legend of the Ten Rings. It seems the House of Ideas is starting to ramp up hype for the 2021 martial arts extravaganza with a brand new comicbook series starring the Master of Kung Fu!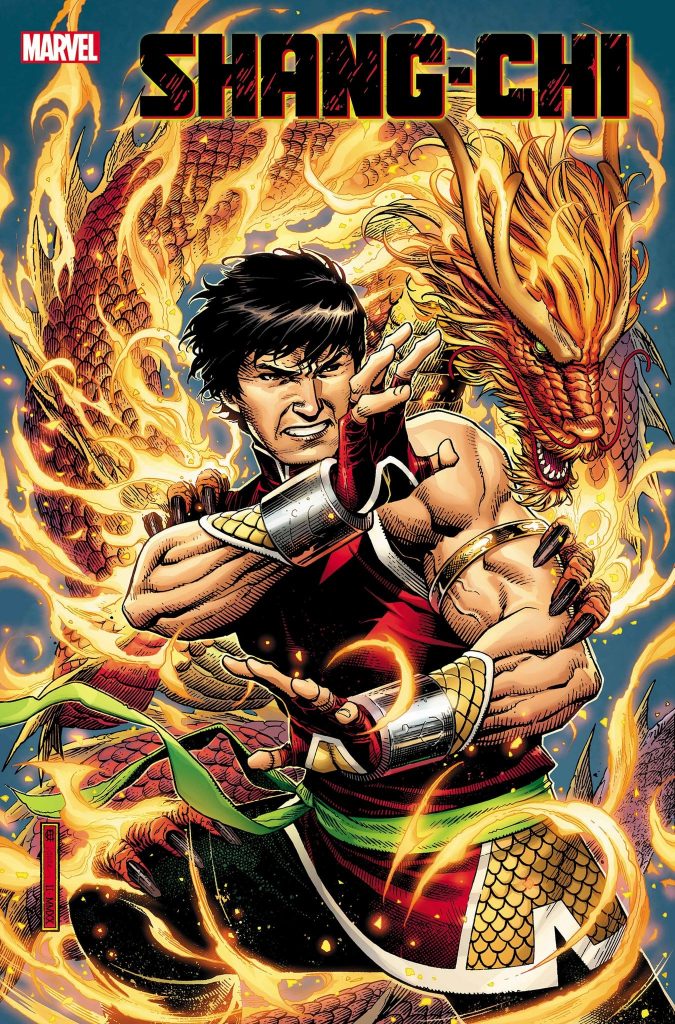 As reported by The New York Times, this June Marvel plans to release a new miniseries starring the Chinese superhero known as Shang-Chi. The announcement comes as a way to get long-time fans excited while introducing new readers to Marvel's Master of Kung Fu nearly eight months prior to the debut of the major motion picture. Marvel Entertainment will publish the five-issue comicbook series to be written by Marvel newcomer Gene Luen Yang and drawn by Dike Ruan and Philip Tan. Yang is a writer previously known for the 2006 graphic novel American Born Chinese.
Speaking to The New York Times, Yang said of his enthusiasm for the project: "I mean, it's Shang-Chi. He's probably the most prominent Asian — I guess he's Asian-American now since he's moved over here — Asian-American superhero."
Shang-Chi first exploded on the scene in 1973's Special Marvel Edition #15 and two issues later the title was officially changed to The Hands of Shang-Chi: Master of Kung Fu.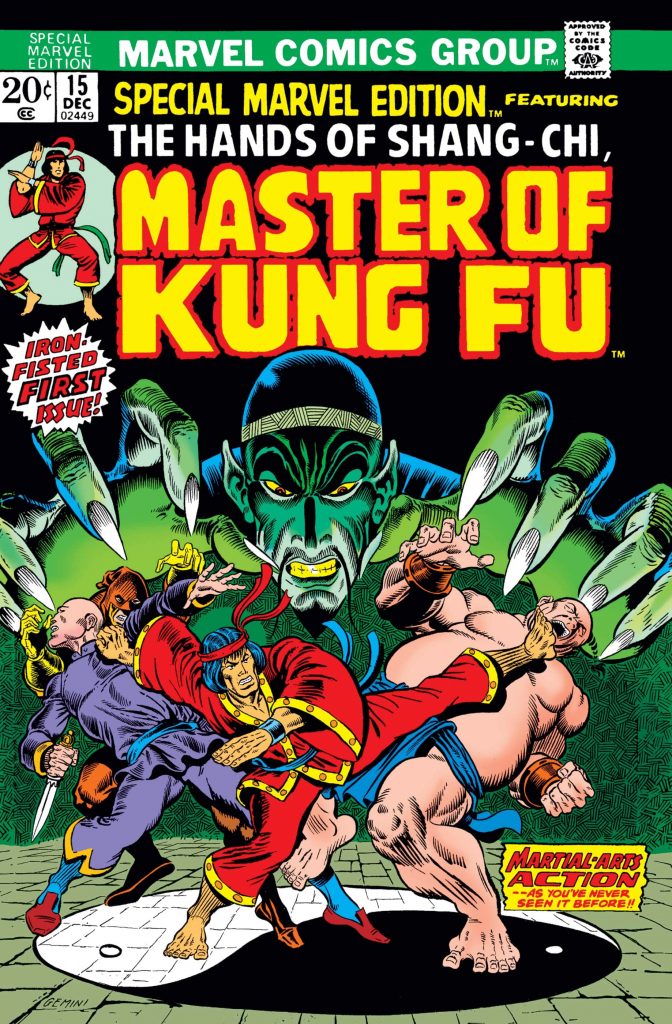 The Kung Fu-centric superhero was created by Steve Englehart and Jim Starlin during the height of the martial arts movie craze that swept the United States in the 1970s. Shang-Chi hails from the Henan province of the People's Republic of China and is an expert in numerous unarmed and weapon-based wushu styles of combat. In recent comicbook continuity, Shang-Chi developed the ability to create countless duplicates of himself while also becoming a member of the Avengers.
Shang-Chi and the Legend of the Ten Rings is set to be directed by Destin Daniel Cretton (Short Term 12) and written by Dave Callaham (Wonder Woman 1984). The flick stars Simu Liu as Shang-Chi and introduces Tony Chiu-Wai Leung as the The Mandarin, the true version of the villain who was hinted at as far back as the first Iron Man but revealed to be an imposter in Iron Man 3. The Marvel movies are starting to become as elaborate as the comicbooks and we love it! Shang-Chi roundhouse kicks his way into theaters on February 12, 2021.