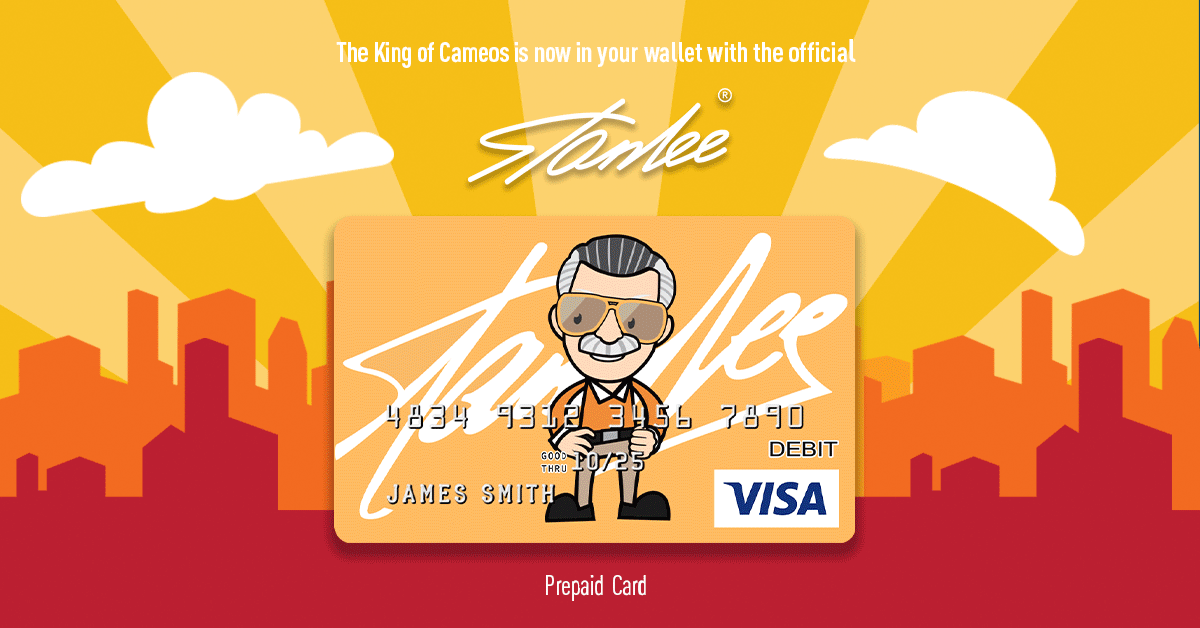 It's Trivia Tuesday, and this week's question is focused on San Diego Comic-Con, since the convention kicks off in just a few days.
Here's your weekly question: What year was Stan Lee first listed as an official Guest at San Diego Comic-Con?
And the answer is…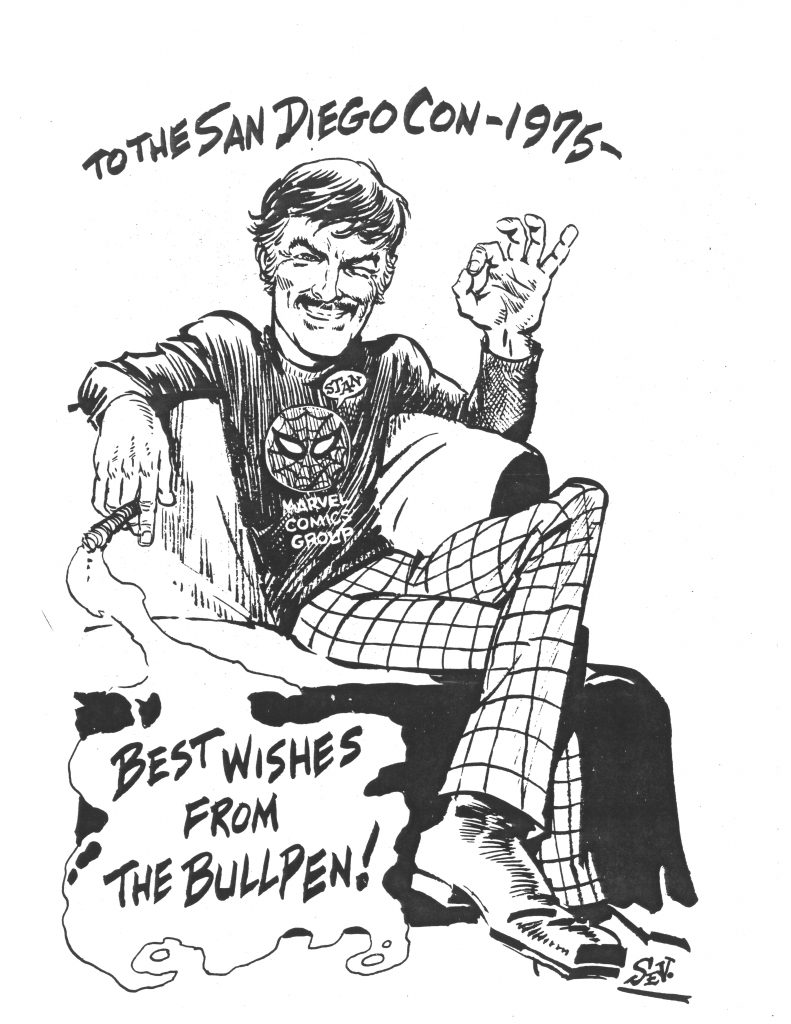 As the above image states, 1975!
That year, Stan Lee was invited as an official Guest alongside such peers as famed Marvel (and DC) comicbook artists Gil Kane and Jim Steranko, The Spirit creator Will Eisner, and Superman co-creator Jerry Siegel.
In fact, Stan has only been named as an official Guest or Guest of Honor at San Diego Comic-Con a total of five times: 1975, 1995, 2015, 2016 and 2017. However, Stan attended the convention almost every year since he relocated to Los Angeles circa 1980.