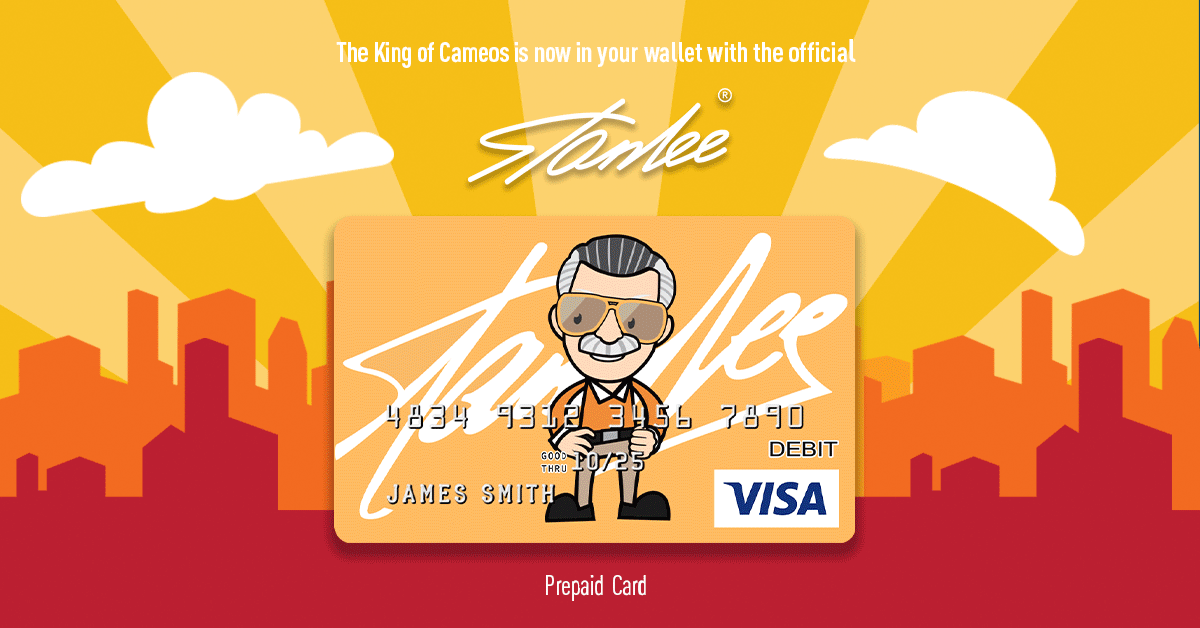 It's Trivia Tuesday! Tell us, which of these not-so-famous characters did Stan co-create?
A. Fancy Dan
B. Frog Man
C. Free Spirit
D. Fafnir
And the answers are…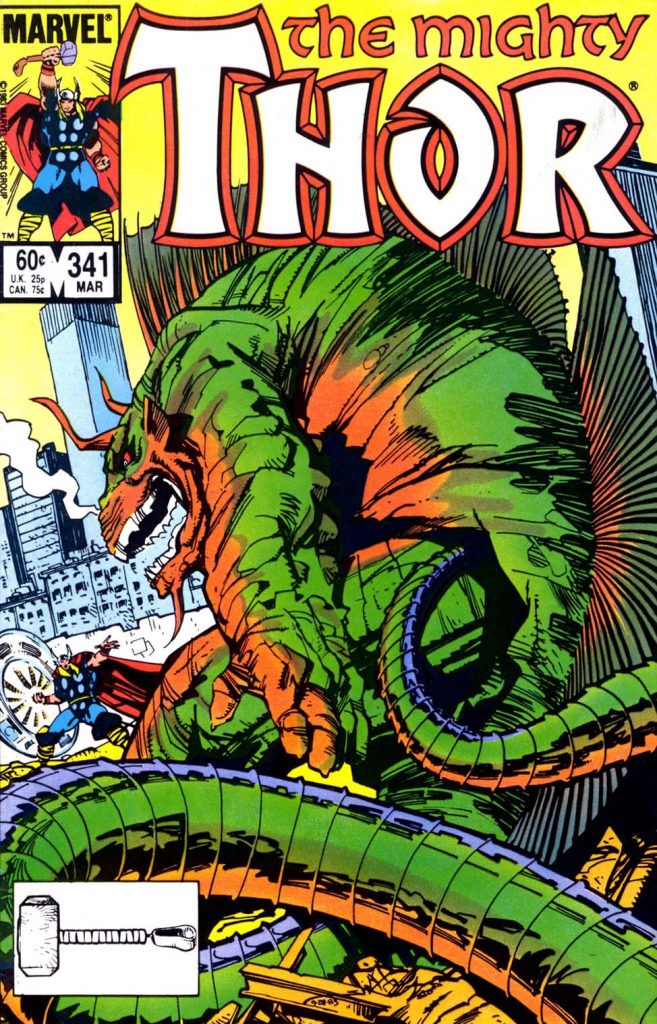 A. Fancy Dan and D. Fafnir!
Fancy Dan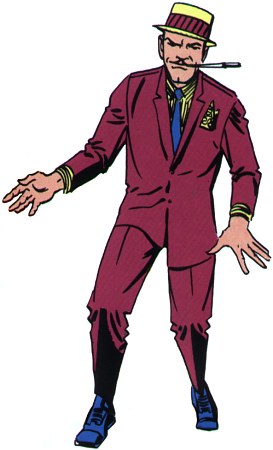 Fancy Dan kicked his way into the pages of The Amazing Spider-Man #10 in March 1964 courtesy the celebrated team of Stan Lee and Steve Ditko. His name may sound buoyant and fun, but don't let that fool you: the Brooklyn-born Fancy Dan is not a nice guy. Not only is he a villain, but Fancy Dan even helped establish the super villain faction the Enforcers. So, you can bet all those sweet skills he's got up his sleeve—karate, judo, sharpshooting, knife-throwing—are used in wicked, wicked ways.
Fafnir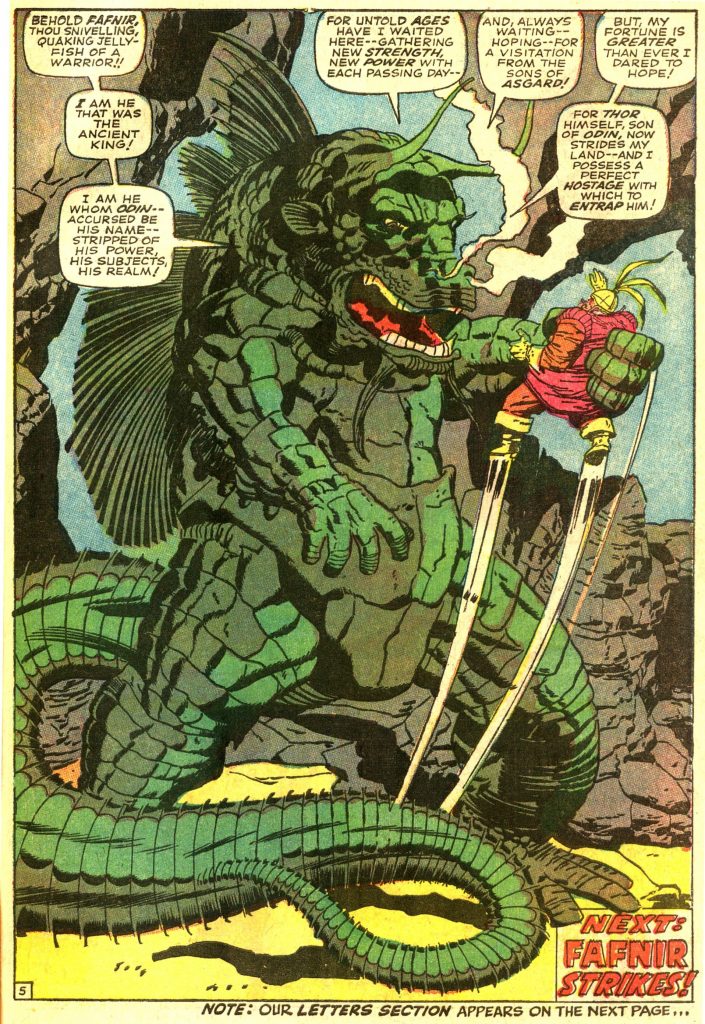 You may have guessed it based on the name: Fafnir first appeared in a Thor story, Thor #134, cover dated November 1966, courtesy the team of Stan Lee and Jack Kirby. Fafnir started as a human… who happened upon a magical pool that turned him into a large dragon. (Happens every day, right?) The character showcases both human and dragon traits: his intelligence and ability to communicate for the former, and some magic and fire-breathing skills for the latter. Fafnir only made a brief two story appearance in the 60s but reared his head (again briefly) in the early 1980s. Though he was killed off in '84, he returned from the dead for a spell in Thor from May-July 1995. Can't keep a Norse Dragon down!
Wondering about the origins of the other two characters? Read on!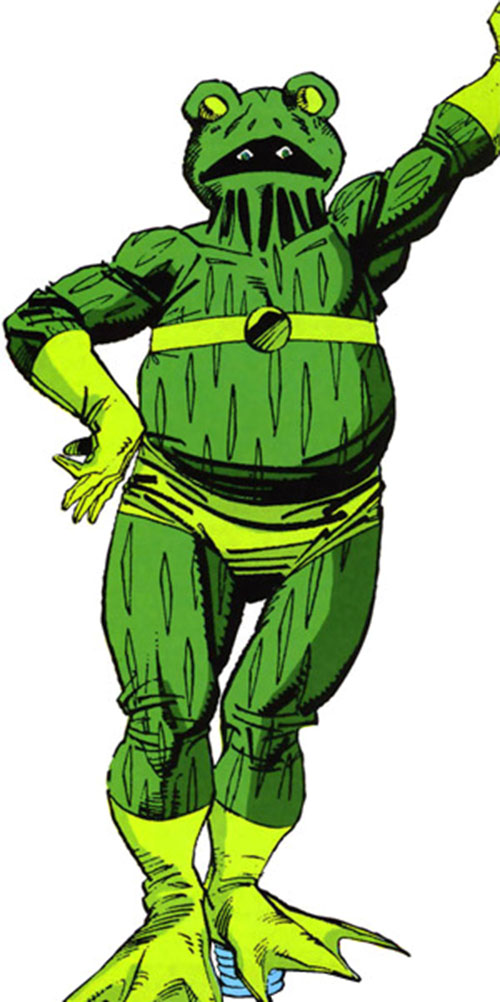 Frog Man, the son of Stan-crafted villain Leap-Frog, hopped onto the scene in Marvel Team-Up #121 in September 1982 from writer J.M. DeMatteis and artist Kerry Gammill. (One of Leap-Frog's aliases was Frog Man, so if you picked this answer too as a Stan-created character, we'll give it to you!)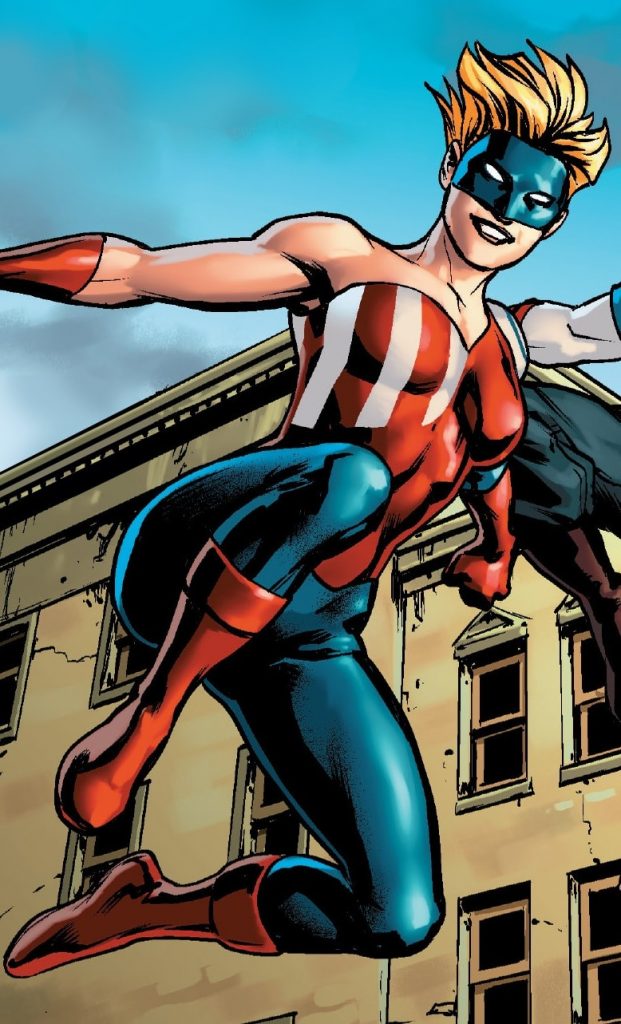 Free Spirit flipped her way into the pages of Captain America Vol. 1 #431 in September 1994, co-created by writer Mark Gruenwald and artist Dave Hoover.
Every couple of weeks, we'll spotlight some of Stan's most obscure co-creations through trivia, starting with A and ending with Z! Stay tuned for 'G,' coming soon!