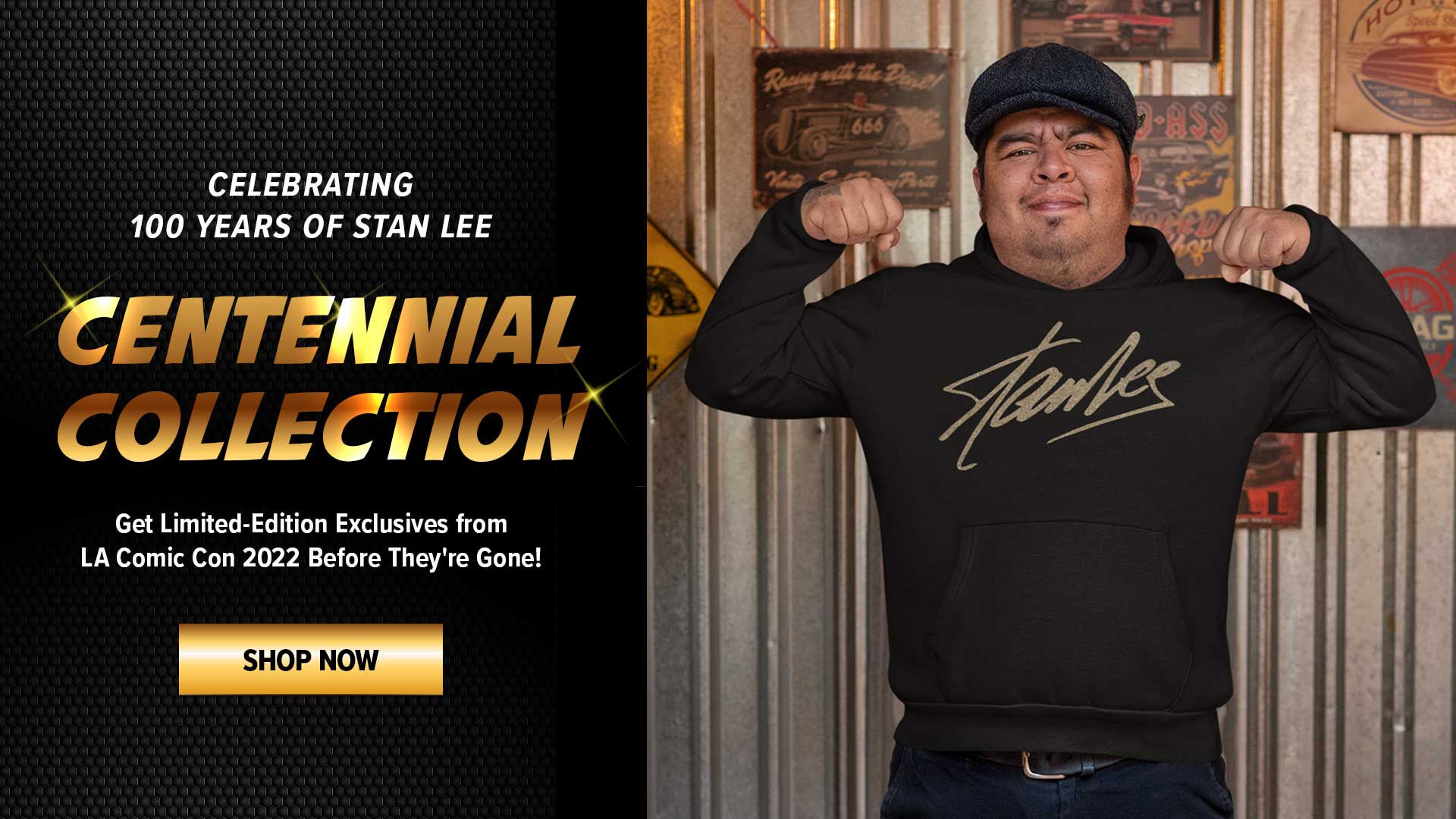 Among Stan Lee's most exceptional talents was his nearly prescient ability to gauge where the collective culture/world at large was heading, be it socially, politically, or technologically. He'd tap into that to create fascinating, parallel universes that entertained us while also cleverly commenting on, and at times cautioning us, to take note of the impending realities awaiting us back home.
That Stan "superpower" never faded in his later years; in fact, it's on full, brilliant display later this month when one of his final and most technologically innovative works, Stan Lee's Alliances: A Trick of Light, releases on Audible only, June 27th. Created by Stan and collaborators Luke Lieberman and Ryan Silbert as an audio-first experience, the story introduces a new set of superheroes and confronts the ever-blurring lines between human and tech, organic and digital. As Stan so succinctly put it in his wonderful audio intro to the title: "What is more real? A world we are born into or one we create for ourselves?" Even in his 90s, Stan was tackling one of the key conundrums of our time head-on. As smart tech, biotech, wearables, and AR/VR capabilities continue to develop and envelop every aspect of our lives, we're all compelled to confront a central question Stan posed so concisely: "Just because we have the ability to recreate ourselves, should we?"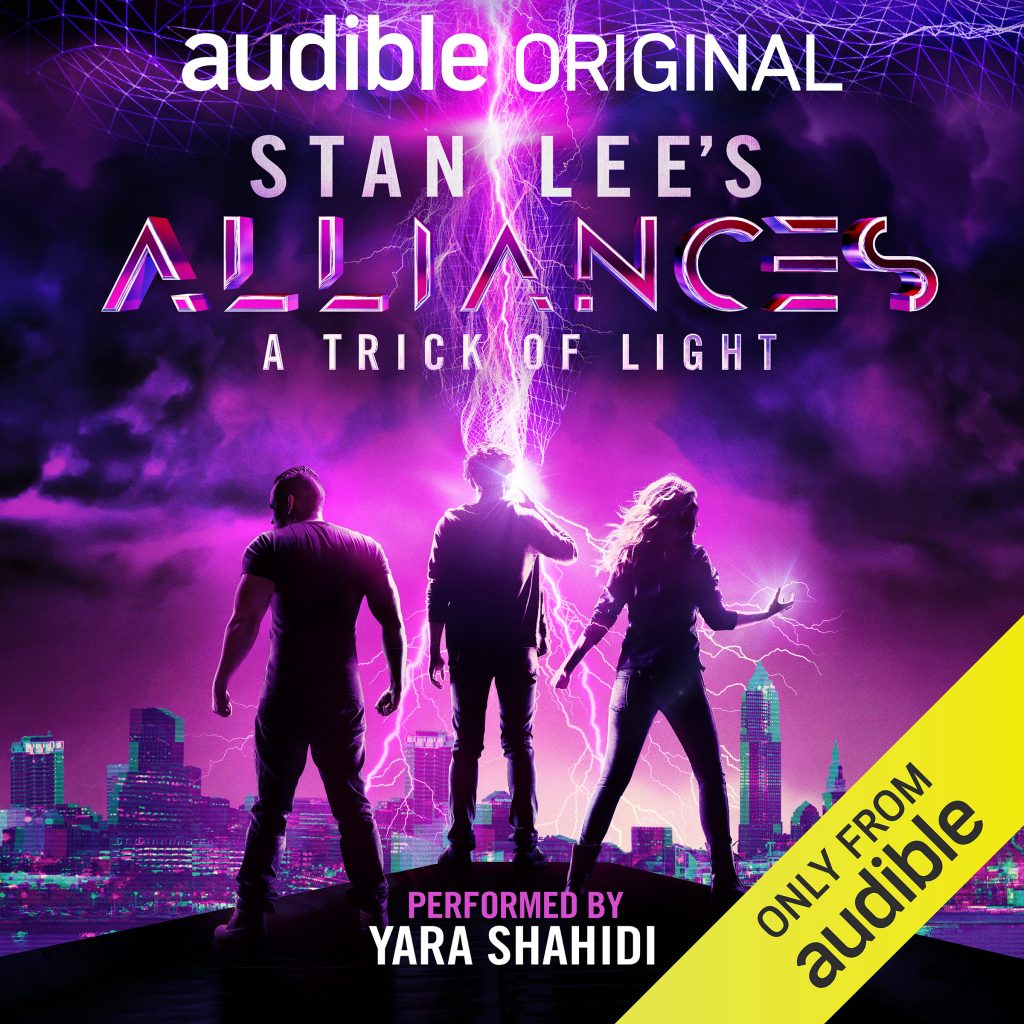 Stan Lee's Alliances: A Trick of Light was years in the making. Filled with amazing action and a fresh batch of superheroes for us all to escape with, it's still grounded in what makes Stan's work singular and timeless—tales of ordinary people wrestling with the issues of our day, just on an epic scale. And like always, Stan Lee is leading us somewhere new that feels strangely familiar and profoundly fitting.
Pre-order the Audible Original Stan Lee's Alliances: A Trick of Light today and set off into a new universe June 27th. For more info head over to Audible.