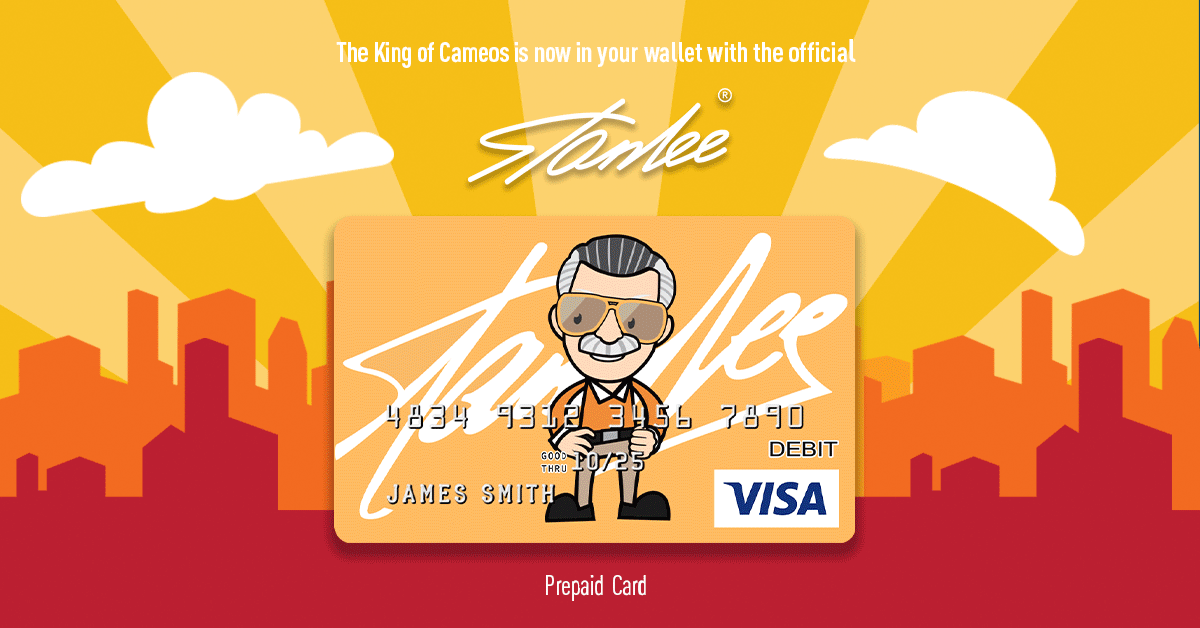 The Teenage Mutant Ninja Turtles first appeared in May 1984 in a self-published comicbook by independent creators Kevin Eastman and Peter Laird. Their creation spawned a wildly popular children's animated series, toy line, film franchise, and video games. If you were a child growing up in the 1980s and 90s, it was a foregone conclusion that you were a fan of the turtles. But over the years, as some successful creative partnerships do, Eastman and Laird's working relationship strained and eventually broke. After an irreconcilable disagreement, the two sold off their rights to the turtles' franchise and haven't spoken to each other in decades. Until now.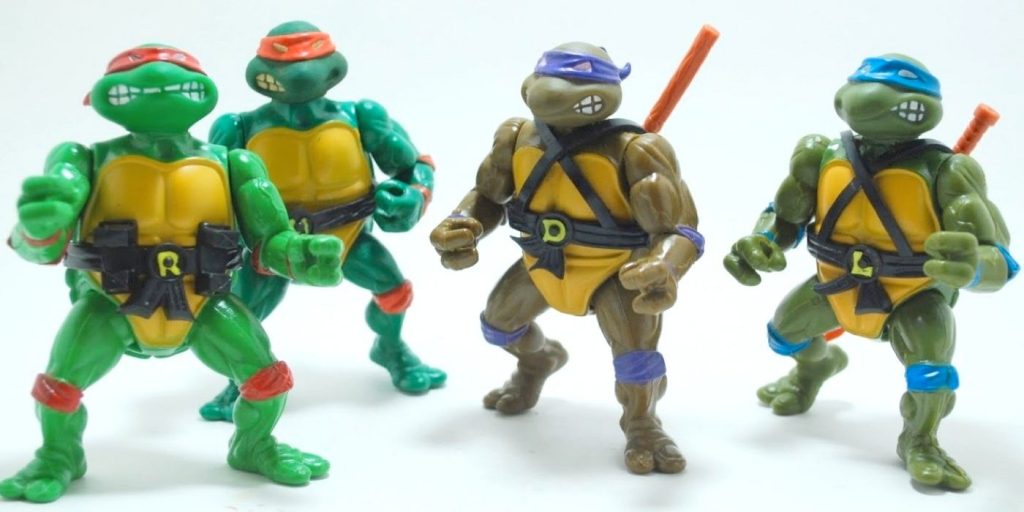 The Toys That Made Us is a popular documentary series streaming on Netflix that explores the stories and history behind some of the most popular toy lines in pop-culture. In the season three episode "TMNT," the series delves into the Teenage Mutant Ninja Turtles toy line, and in doing so, the origin of the characters. The episode tells the story of Kevin Eastman and Peter Laird's sudden and unexpected rise to success and their eventual falling out. But the episode ends on an uplifting note when the producers manage to reunite the co-creators for the first time in decades. It's a touching moment in the episode as the two men each seem happy just to have their friend back.
The reuniting of the two turtle titans appears to have been genuine because in the latest issue of Teenage Mutant Ninja Turtles #100 it was announced that Eastman and Laird would be bringing a brand-new turtle comic to newsstands in 2020. Teenage Mutant Ninja Turtles: The Last Ronin will debut next summer under IDW Publishing by Kevin Eastman and Peter Laird (along with Tom Waltz and Andy Kuhn). No further details about the project have been released.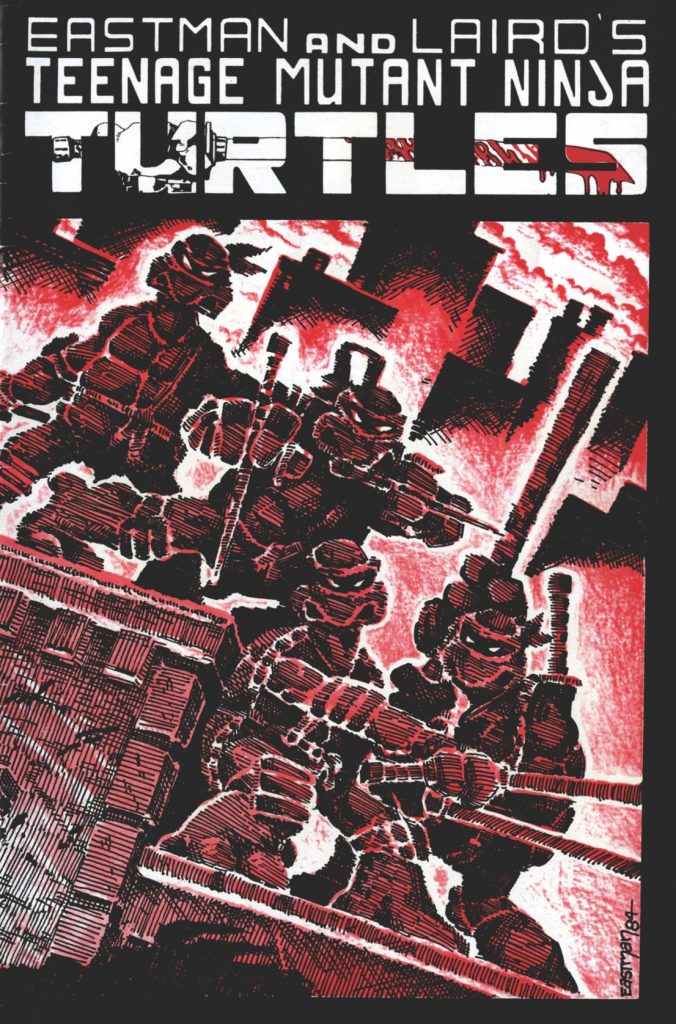 The prospect of Eastman and Laird teaming up once again on a Ninja Turtles comic is promising. Their original Turtles' comic, unlike the cartoon series, was very dark and gritty, and it will be interesting to see if they go back to their original tone.
The creation of the series was originally a spoof on Marvel's Daredevil comicbook series. As the parody story goes, after the radioactive canister blinded Matt Murdock in a car accident, it rolled down a sewer drain where it mutated four baby turtles and one wise old rat. The evil Foot Clan was a lampoon on Marvel's ninja cult The Hand, created by Frank Miller. Who would have thought that what started as a joke between friends would become one of the biggest multimedia franchises of all time? The world is all the better for it. Eastman and Laird's reconciliation warms the hearts of TMNT fans across the globe. We can't wait to see what they cook up for the next chapter of the turtles' story.