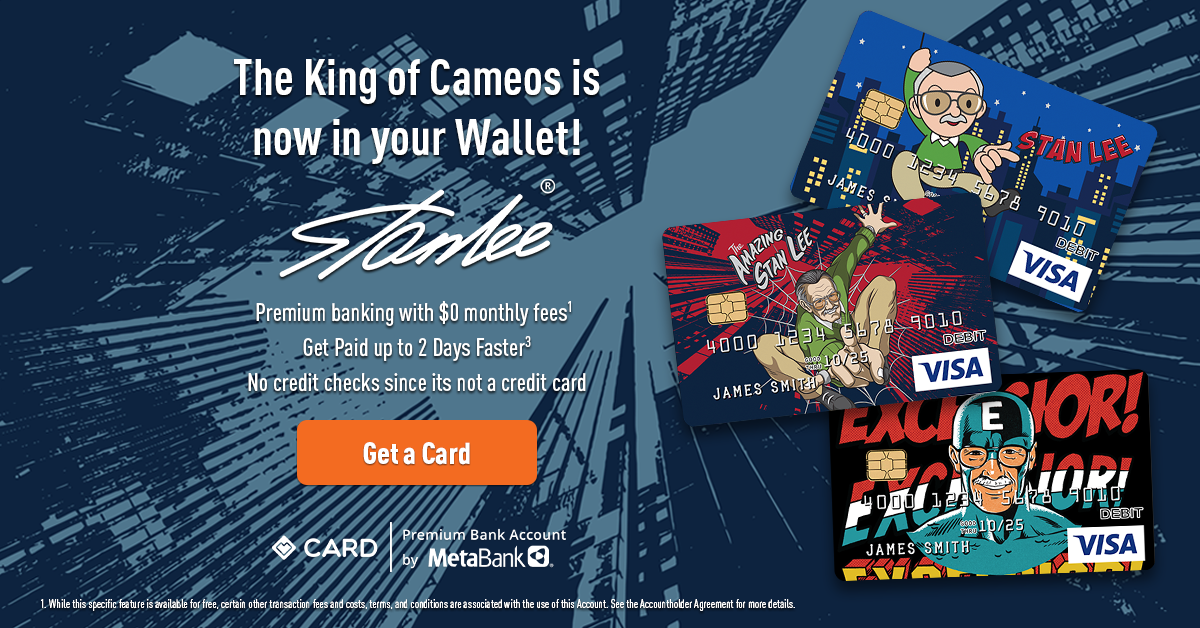 Avengers: Endgame may be over, but Loki always finds a way to persevere. Thanks to the positive audience reaction to the character ever since his first appearance in 2011 and thanks to the great filmmakers who gave him such a dynamic story arc, Loki is getting his own spin-off series on Disney+. As is typical for a Marvel Studios production, everything is still under a nearly impenetrable layer of mystery.
During Endgame we got an idea of how Loki might have avoided his death in Infinity War, but besides having seen him take the Tesseract (the Infinity Space Stone) and slip away from the Avengers, we know nothing about his upcoming adventures.
Tom Hiddleston is used to keeping quiet about what Loki is up to but that's not to say that he isn't excited about donning the wig and green and black ensemble once again. When the announcement of the show hit the internet last year, Tom was quick to confirm his part in the series with one simple tweet, and Tom doesn't tweet often, so this was momentous!
That was many months ago and although we are still mostly in the dark regarding show details, some bits and pieces have emerged, including a few words from the man playing the God of Mischief himself.
Two weeks ago at the Shanghai International Film Festival, Tom spoke about his past career, his future, and of course the future of his longest running character portrayal, Loki. He reminisced about his time as Loki after being cast in Thor back in 2011.
"It is a constant source of surprise and delight that these films have connected with people. I knew he was a complex figure. Intelligent yet vulnerable. Angry and lost and broken and witty. I thought it was an amazing opportunity and it's grown into this network of movies. I could never have expected it. I feel very fortunate that this character has connected with people."
Of course, the question was raised about the upcoming series and, as expected, Tom couldn't say much:
"All I can tell you is that it is called Loki. It is a new departure … but I can't explain why."
This news comes a few weeks after a Disney investor's conference in which Kevin Feige did in fact speak about the upcoming Loki series. Of course, there was no recording in this meeting, but one well-placed camera did get a photo of Feige on stage and a semi-clear shot of Loki in the setting of the show.
The title Loki shows across the screen, confirming what Tom said. The image also seems to confirm the rumored plot detail that the series would revolve around Loki's new ability to time travel, thanks to his trusty Tesseract. Jaws first came to theaters in 1975, so the bustling city (rumored to be Manhattan) may be that of the past. You can check out the image of Loki below:
Whatever the case, at least we know that production on Loki is going full speed ahead!
Disney+ will be available to subscribers in November 2019. The tentative release date for Loki is 2020, with several other MCU-based series to follow revolving around Scarlet Witch, Vision, Falcon and Winter Soldier.