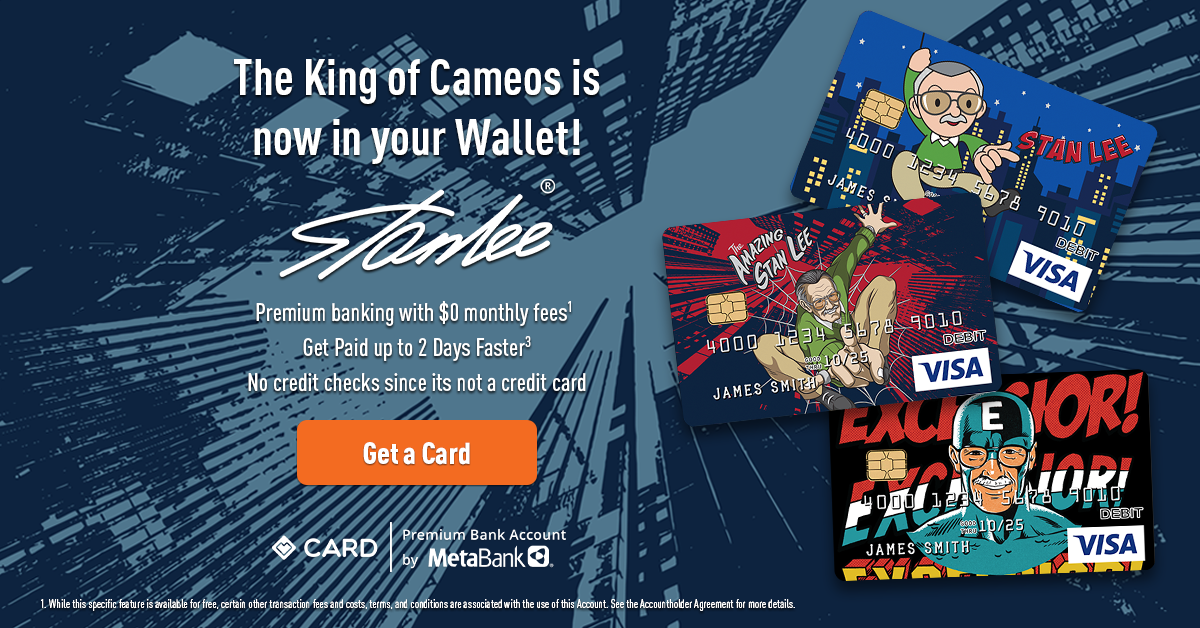 Did you already get through all our classic Marvel comic recommendations from last week? (If you didn't, check those out HERE.) If so, good! Because we're back with an assortment of more recent comicbooks that explore the stories of beloved heroes (and villains) within the Marvel universe and the different voices who are helping shape and guide these terrific tales!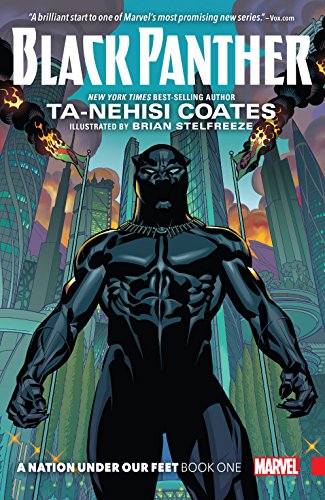 Back in June 2016, acclaimed writer Ta-Nehisi Coates and artist Brian Stelfreeze began a truly epic run on Black Panther Vol. 6 #1 with "A Nation Under Our Feet" storyline. As a terrorist group throws Wakanda into turmoil, T'Challa struggles to bring together his once united people to fight this upheaval head on! Take a trip to Wakanda HERE!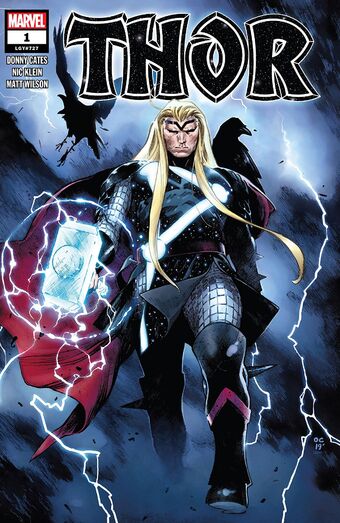 Few new comicbook runs have received as much hype and praise as writer Donny Cates and artist Nic Klein's fresh take on the mighty Thor! Thor Vol. 6 #1 struck comic store shelves like lightning this past January and introduced "The Devourer King" storyline to readers. The Black Winter is coming for the Marvel Universe and Galactus needs a new herald to help him stop it! Get in on the action HERE!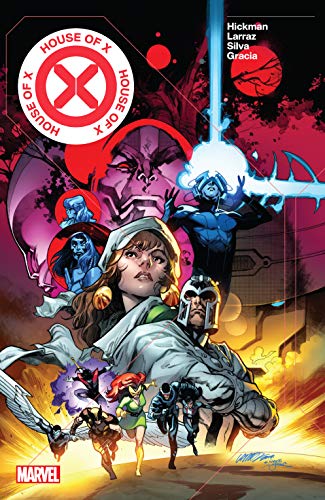 Acclaimed Marvel maestro Jonathan Hickman (Fantastic Four, Infinity) commenced his complete revamp of the X-Men franchise last year with dual mini-series House of X and Powers of X, #1-6 issues each. This new mutant mayhem builds toward the epic main X-Men title relaunch dubbed Dawn of X! Hickman is joined by superstar artists Pepe Larraz, R.B. Silva, and Marte Gracia on this unprecedented journey, which you can read HERE!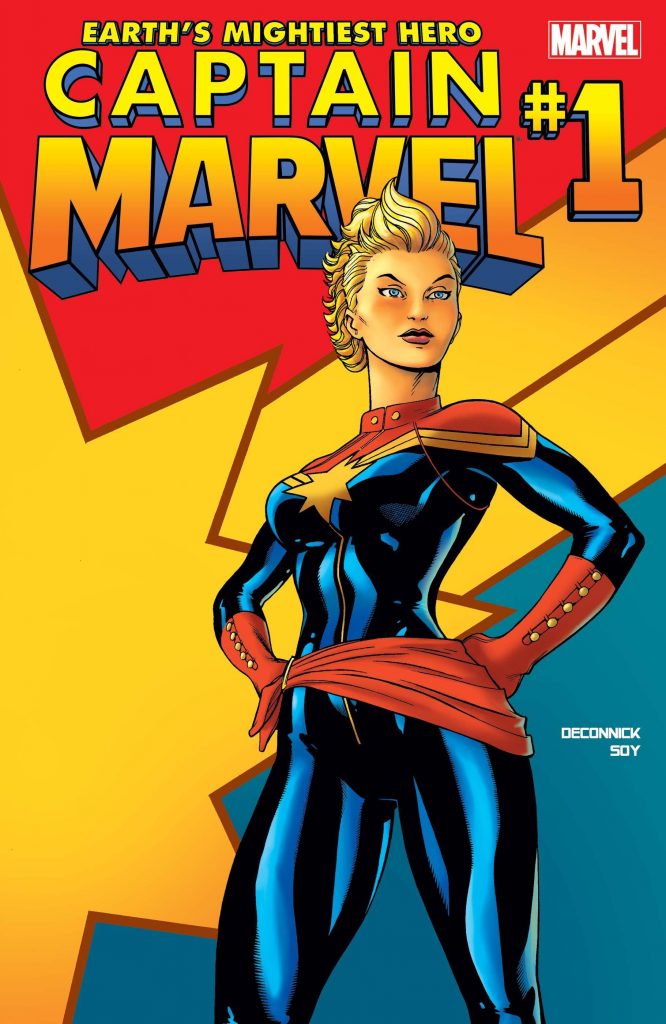 Dropping the 'Ms.' from her title and replacing it with 'Captain,' the classic character took on new life – not to mention a brand-new mission! – in this 2012 Marvel Now relaunch from writer Kelly Sue DeConnick and artist Dexter Soy. Showcasing a little bit of time travel and a lot of action, this iteration of Danvers inspired her first solo film outing in 2019's Captain Marvel, and that in itself makes it a must-read! Travel alongside Captain Marvel HERE!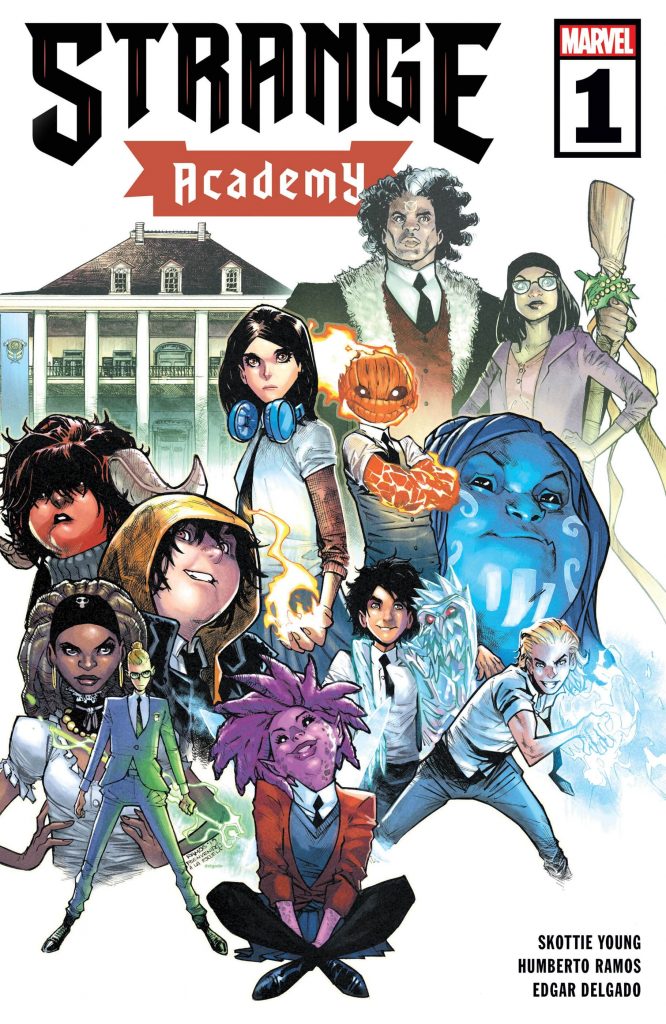 A Sorcerer School for the Marvel Universe!? The good ol' House of Ideas has always been a place where all genres, from sci-fi to action-adventure to fantasy, crossover with ease. Writer Skottie Young and artist Humerto Ramos delve into the magical side of the Marvel U where the Sorcerer Supreme has opened a school for young dabblers in the mystic arts. First released this March, Strange Academy #1 promises to bring a dose of Harry Potter-esque enchanted hijinks to the 616. Escape into the Sorcerer School HERE!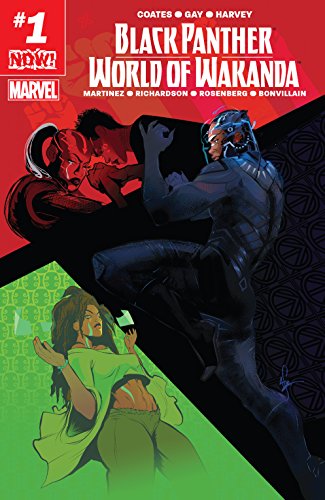 2016 was a good year for Black Panther-related stories! As mentioned on this list, writer Ta-Nehisi Coates began an iconic run on Black Panther four years ago alongside artist Brian Stelfreeze. Out of that hit birthed the historic World of Wakanda later that same year. We say historic, because writer Roxane Gay and poet Yona Harvey became the first two Black women to author a series for Marvel. Joined by Black artists Alitha E. Martinez and Afua Richardson, this Eisner-winning series dove into stories of the women of Wakanda, focusing on the love story between Ayo and Aneka, ex-members of the Dora Milaje. Read history being made HERE!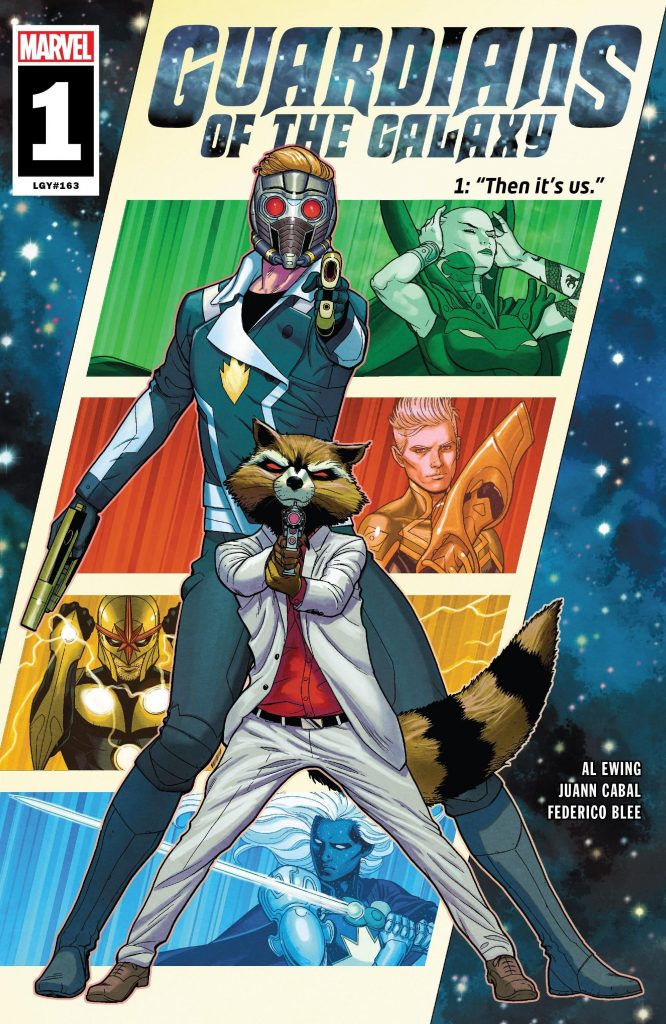 The Guardians of the Galaxy have always taken on all the cosmic threats the Marvel Universe has to offer. But what about the Gods of… Olympus? As the Greek myths return to start a new age of war, can a hodgepodge team of alien misfits stop their assault? Guardians of the Galaxy Vol. 7 #1-5 (so far) aims to find out with writer by Al Ewing and artist Juann Cabal at the helm! Join the team HERE!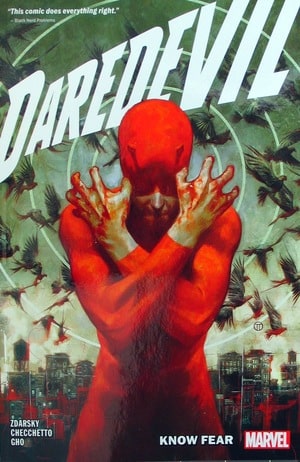 Daredevil has always seemed to attract top notch talent, from the days of Stan Lee, Bill Everett, Wally Wood, and Gene Colan to modern legends like Frank Miller, Kevin Smith, Brian Michael Bendis, and Mark Waid. Daredevil Vol. 6 #1-5 saw writer Chip Zdarsky and artist Marco Checchetto's "Know Fear" storyline take hold last year. By all accounts DD is on his way to another renowned resurgence, and you can follow along HERE!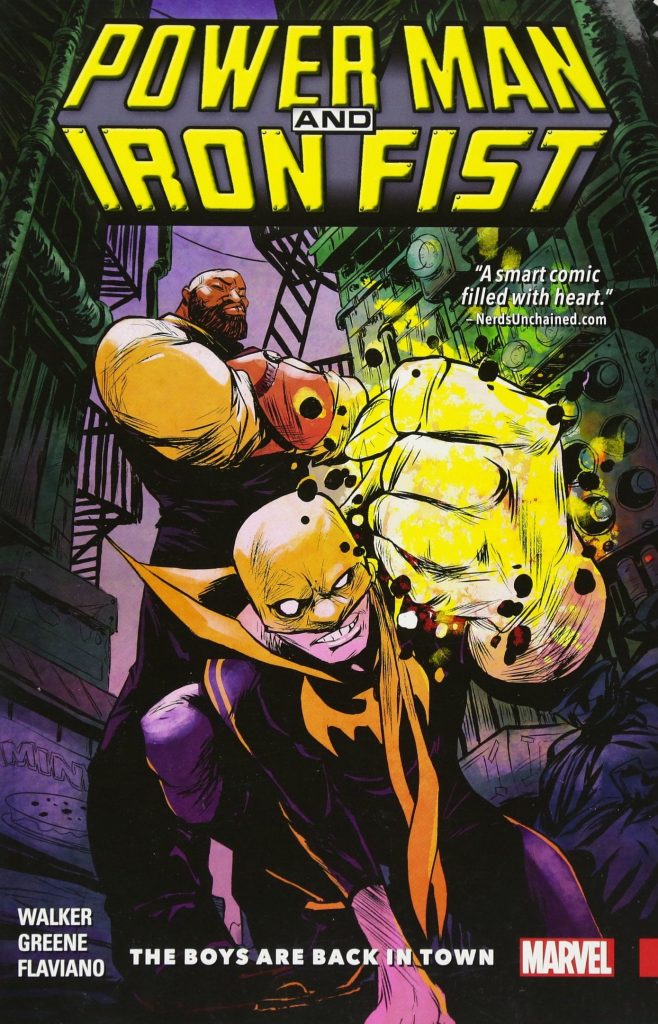 "The boys are back in town" is right! Heroes for Hire Luke Cage and Danny Rand joined forces again in 2016 to solve some crimes in the Big Apple – but do they even want to be working together?! Writer David F. Walker and artist Sanford Greene present a modern interpretation of the characters while retaining the humor and grit the characters were well-known for in the 70s. What more could fans ask of this classic buddy team? Catch up with the boys HERE!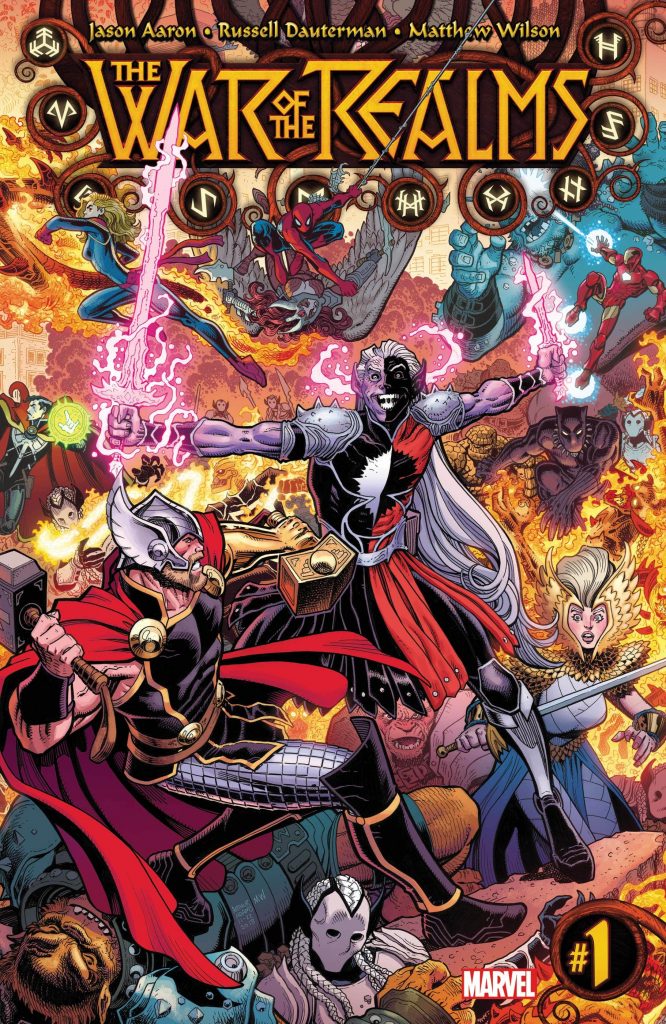 What would the Marvel Universe be without an annual mega comicbook crossover event!? War of the Realms #1-6 kicked off last summer. Written by Jason Aaron and drawn by Russell Dauterman, War of the Realms saw the dark elf Malekith invade all of the 10 realms, finally setting his sights on Earth! Can the heroes of the Marvel Universe unite to repel his siege of Midgard? Find out HERE!
TheRealStanLee.com is a participant in the ComiXology Affiliate Program, an affiliate advertising program designed to provide a means for sites to earn advertising fees by advertising and linking to comixology.com.