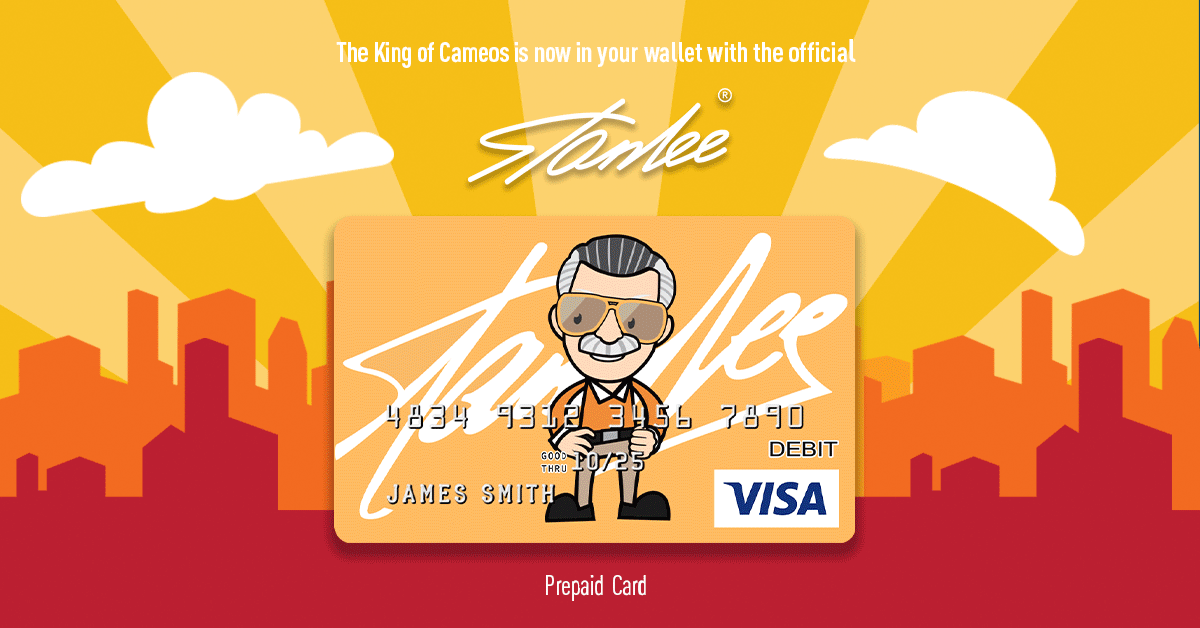 Marvel Comics and DC Comics dominate both the comicbook shelves and the arenas of film and television these days, but there are many non-Marvel and DC comics out there that have had lasting impact and influence on pop culture.
The Walking Dead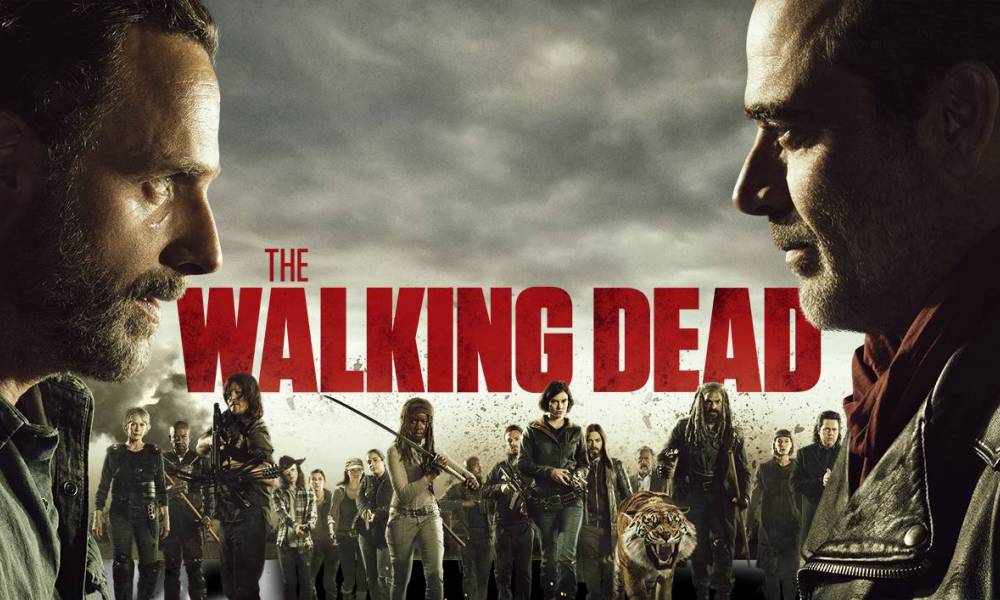 The Walking Dead started as a comicbook series by writer Robert Kirkman and artist Tony Moore. Published by Image Comics starting in 2003, the run only recently (and surprisingly) ended with issue #193, which came out earlier this year. In the meanwhile, this apocalyptic tale of humanity's last stand against undead hordes has spun off into a long-running television series, The Walking Dead. Premiering in 2010 and still going strong, this series inspired at least one spin-off series, Fear of the Walking Dead. For its first few seasons, The Walking Dead led TV ratings and each episode was big news the day after it aired. Since then the ratings have cooled, but the show remains very successful in its 10th season, has been renewed for an 11th season, and another confirmed spin-off is on the horizon.
Teenage Mutant Ninja Turtles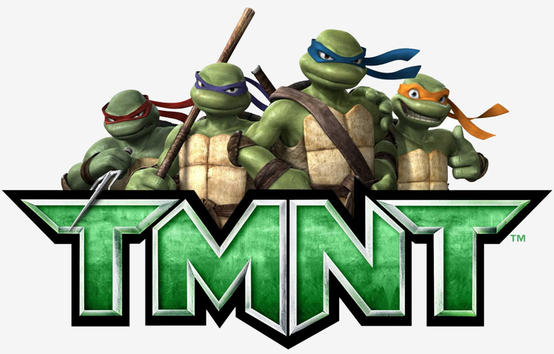 The Walking Dead was not the first independent comicbook to impact pop culture so strongly. That title has to go to the far-reaching Teenage Mutant Ninja Turtles franchise. It all began as an independent comicbook by Kevin Eastman and Peter Laird. First published in 1984 by Mirage Studios, TMNT (for short) comics are still being published today by IDW Publishing. Four animated shows and six live-action films have been spun off the original comic, as well as countless toys and merchandise. Starting as an underground phenomenon over three decades ago, TMNT has steadily grown in influence and interest and seems to be going as strong as ever.
Sin City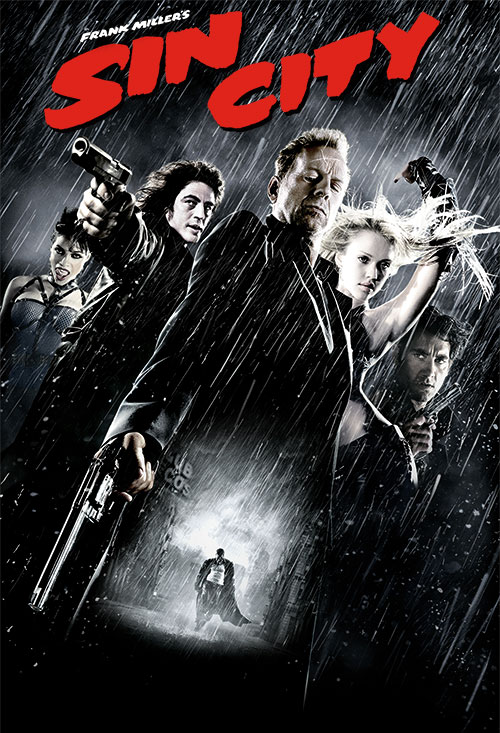 Writer and artist Frank Miller's Sin City series was first published by Dark Horse Comics in 1991. Since then, the stark black and white gritty noir series has generated seven graphic novels and two major films, Sin City and Sin City: A Dame to Kill For, which Miller co-directed with Robert Rodriguez. Sin City's stark visuals and violence set a template in crime comics that many other comicbook creators have since followed.
The Tick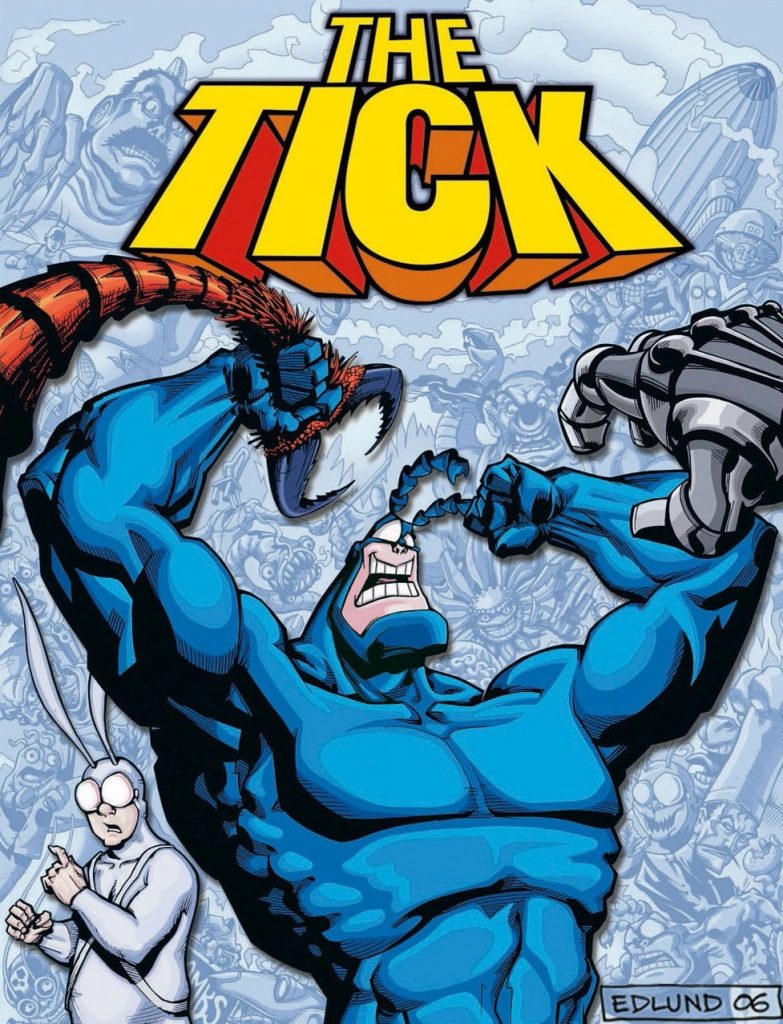 New England Comics, a small imprint founded by a comicbook retailer of the same name, first published Ben Edlund's comical creation The Tick in 1988. This clever take on the more ludicrous elements of superhero comics was later produced by Fox Kids as an animated series that ran for three seasons starting in 1994, and since then has had two live action television series, the first on Fox in 2001 with star Patrick Warburton and most recently on Amazon in 2016. Ben Edlund went on to write and produce many successful television series such as Angel, Firefly, Supernatural and Gotham, while other comics creators followed in his footsteps and continued to work on The Tick. New England Comics now has a large catalog of collected titles of The Tick.
Powers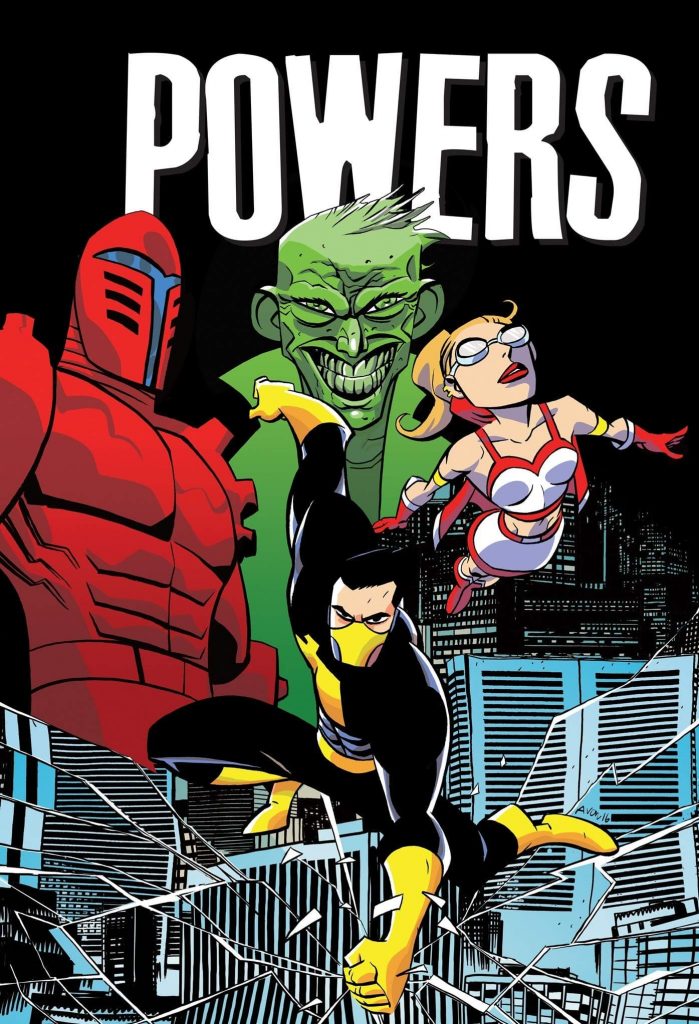 Speaking of Edlund, he wrote for and co-executive produced the recent Powers television series. Brian Michael Bendis and Michael Avon Oeming created the comicbook series Powers in 2000 for Image Comics. This series was an unusual and refreshing take on comics, which looked at superheroes from the everyday person's point of view. Of course, Bendis went on to major success writing for many Marvel titles such as Spider-Man (Miles Morales), Daredevil, The Avengers and ALIAS/Jessica Jones. Bendis is now a superstar writer at DC Comics, handling Superman and most recently The Legion of Superheroes, along with a handful of other titles. As mentioned above, there was also a Powers television series on the PlayStation Network that lasted two seasons, but it has since been cancelled. Still, over a dozen trade paperback collections of the Powers stories are currently available.
Track down some of these influential comicbooks which aren't set in the Marvel or DC comicbook universes. The comicbook and pop culture world is all the richer for the variety these stories and characters provide.