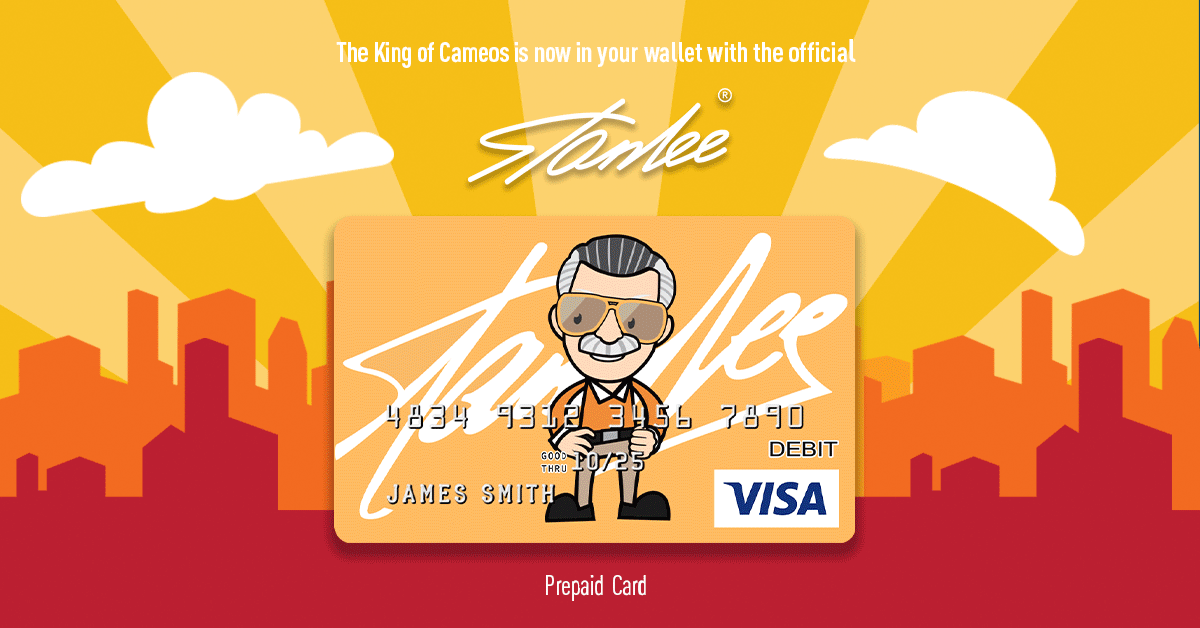 We've made it to the Endgame, folks. The work of 11 years of cinematic storytelling culminates this week, as Avengers: Endgame has hit theaters in Asia and will debut tomorrow night in the US.
Of course, none of the epic-ness would be possible without the work of Stan Lee and his legendary collaborators. Stan's impact and legacy have been consistently present in the world of pop culture since his passing last November, and the lead-up to the fourth Avengers film is no different.
This past Monday, the (remaining) stars assembled on the purple carpet at the Los Angeles Convention Center for the world premiere of Endgame, and although in typical Marvel Studios fashion they avoided saying anything about the plot, many of the stars had stories to tell about their time with Stan while working within his universe. Actors like Chris Hemsworth, Paul Rudd, Karen Gillan, and Benedict Wong shared their memories of Stan while talking with media outlets on the carpet. Hear some of their stories below!
Marvel Studios is also paying tribute to the "King of Cameos." In a recent interview with Marvel Studios President Kevin Feige, it was revealed that the Marvel team was in the process of making a behind-the-scenes compilation of Stan's cameos over the years, which would include a scraped cameo from Avengers.
In that same interview, the Original Six Avengers all reminisced on their first meeting with Stan, most notably Chris Evans, who had met him all the way back in 2004 through his role as the Human Torch in the first Fantastic Four film, long before the MCU was the giant it is today. You can watch that full interview below.
During the Endgame press tour and premiere, much of the focus has been on the grand stories that have been woven thus far and the fact that some may come to an end this week. With over 20 films in the MCU, some fans may have forgotten a few of the plot points from the earlier entries, but the remaining cast members recapped the entire MCU in the form of a musical parody to Billy Joel's "We Didn't Start the Fire" this week on The Tonight Show Starring Jimmy Fallon. Watch until the end to see how the cast of Endgame paid tribute to Stan the Man once again.
The lyrics say it all: "But when we are gone, it will still burn on and on and on…"
Stan's vision and messages of inclusion and compassion continue to live on within the MCU. Exactly how that legacy comes into play within Endgame, however, remains to be seen. Until tomorrow night, that is!