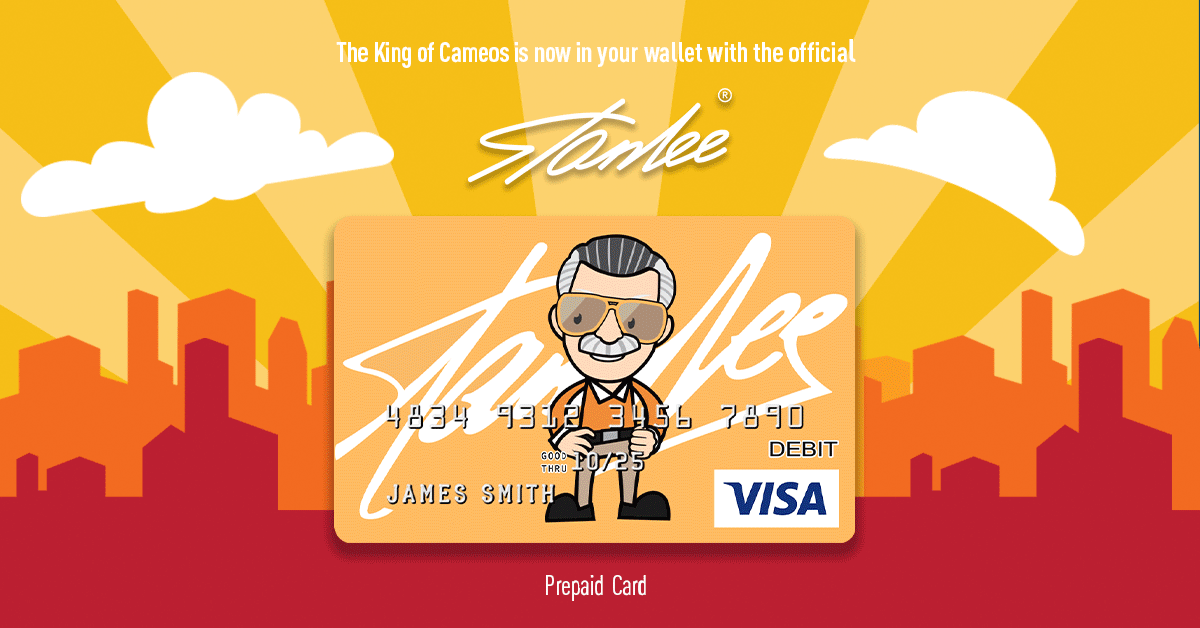 It's the end of an era at ABC: Marvel Television's longest-running series, Agents of S.H.I.E.L.D., will end this year after its seventh season.
Though the final season was announced back in 2018, ABC just recently dropped some new information on when exactly fans could expect the last hurrah to start – and that is Wednesday, May 27th.
Along with the release date, we also got a new poster for the seventh season and some behind-the-scenes photos from series stars like Clark Gregg and Chloe Bennet via Instagram. These pictures didn't give much away in terms of plot, but they did highlight one big point: the final season will find the characters, including newly returned Phil Coulson (Gregg), traveling back in time to the 1930s. If these weren't enough enticement for you, Marvel TV and ABC just dropped a brand-new trailer for the last episodes, in which the team realizes that in order to save SHIELD, they must save Hydra. Check it out below:
Not only is HYDRA back in Agents of S.H.I.E.L.D., but it's also been confirmed that the show's final bow will feature an Agent Carter crossover! A first look shared by Entertainment Weekly recently confirmed that Enver Gjokaj will reprise his Agent Carter role as Daniel Sousa in S.H.I.E.L.D. this year. Though both fan favorite Marvel shows aired on ABC, the fact that they took place in different time periods (S.H.I.E.L.D. in current day and Agent Carter in the 1940s) hindered any real chance of a crossover. But with Agents of S.H.I.E.L.D. taking a trip back in time this year, it seems like the perfect set-up for the characters to meet!
With all the teasers and treats that have been released so far, we can't wait to see what other surprises the last season of Agents of S.H.I.E.L.D. has to offer!