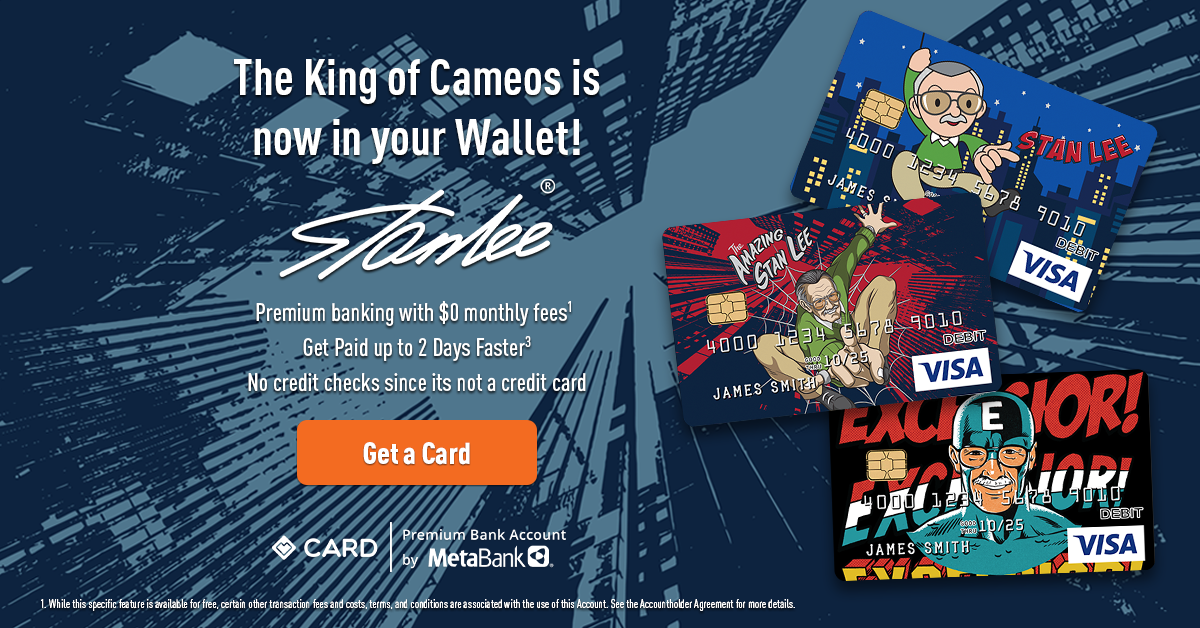 In the mid to late 1970's, magazines aimed at kids and teenagers hit a popular peak. Even Scholastic Inc. got into the mix with Dynamite magazine, aimed at elementary school and junior high age kids, starting in 1974.
Dynamite, and other teen magazines like Tiger Beat and 16, featured teen idols from music, movies and television. The thin magazines were full of photos, interviews and dynamic articles about what was most popular at the time, and practically flew off the shelves. In fact, in a little-known tidbit of comics history, it was DC Comics future publisher and president Jenette Kahn who created Dynamite magazine, before going on to her famously successful DC career.
In 1977, Marvel got into the act with their new magazine Pizzazz. The word pizzazz means exciting and stylish or attractive, an old show biz term popularized by Diana Vreeland, fashion editor for Harper's Bazaar magazine in the 1930's. It was an appropriate title for a magazine that Marvel wanted to succeed with a young audience and compete with Dynamite and other youth publications at the peak of their popularity.
The debut issue featured a cover photo from the newly popular Star Wars film featuring everyone's favorite 'droids at the time, C-3PO and R2-D2. In 1977, any Star Wars cover sold well, so it was a natural choice for the first edition. In fact, in that same issue and all subsequent ones, the first all-original Star Wars stories appeared in comics form, written by such comicbook luminaries as Roy Thomas and Archie Goodwin with art by Howard Chaykin and later Walt Simonson, alongside many other now legendary comicbook artists. Subsequent Pizzazz covers featured teen idols like Shaun Cassidy and John Travolta and Olivia Newton-John from the 1978 movie Grease.
Of course, Marvel also highlighted its two new TV shows in the magazine. Both The Amazing Spider-Man and the much more successful The Incredible Hulk television shows were showcased on Pizzazz's covers, with accompanying articles and interviews about the shows within.
Towards the end of the magazine's 16-issue, three-year run, Pizzazz began incorporating the subtitle "Humor in the Marvel Manner," perhaps aiming at those kids who picked up the perpetually popular Mad and Cracked humor magazines, which often competed for shelf space with Dynamite, Pizzazz and Tiger Beat.
Pizzazz ended its run in 1979, and many of its peer publications also began disappearing off the shelves in the early 1980's as youth-oriented magazine sales decreased. Still, the Pizzazz era is an important and interesting facet of the publishing history of Marvel and its 1970's contemporaries.
(These two covers were found in the Stan Lee Papers at the University of Wyoming's American Heritage Center.)