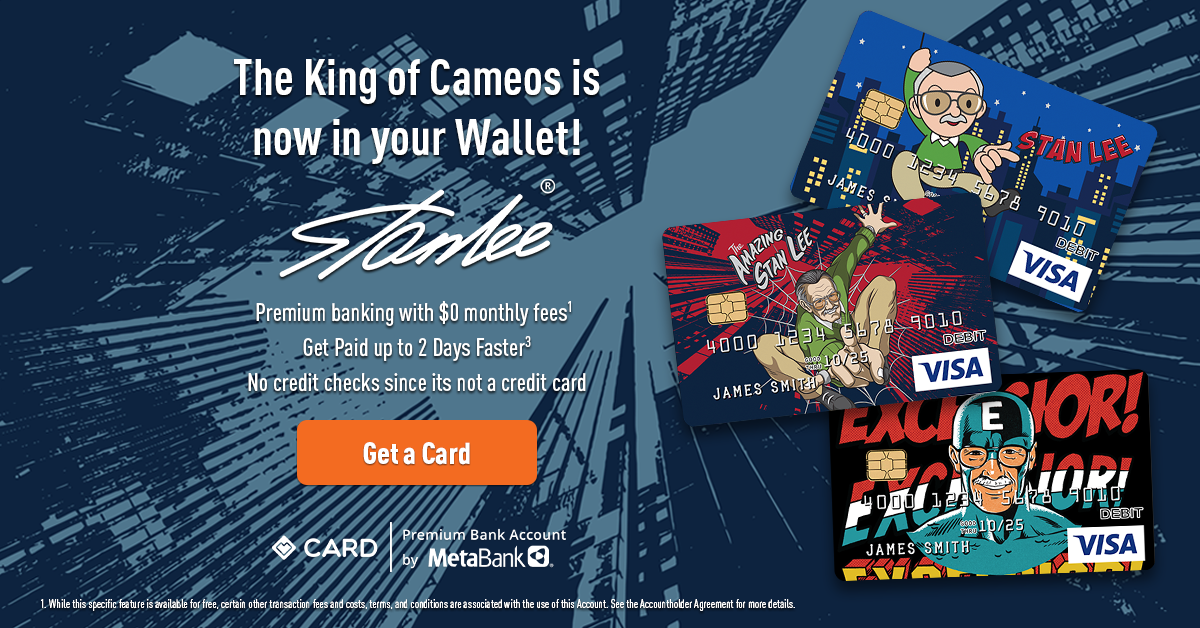 Comicbook collecting has always been a popular hobby, or dare we say, a business. People from all walks of life collect comics for different reasons: some enjoy reading the stories and others do it for nostalgic purposes, holding on to tales and artwork that captured their childhood imaginations. Yet, even more amass comics as an investment, hoping to one day cash in on the value of certain coveted "key" or "grail" books. Well, the investment category just paid off for one lucky individual this week with the highest-graded copy of the ultra-rare Marvel Comics #1 selling for $1.26 million at a Heritage Auctions sale in Dallas, Texas.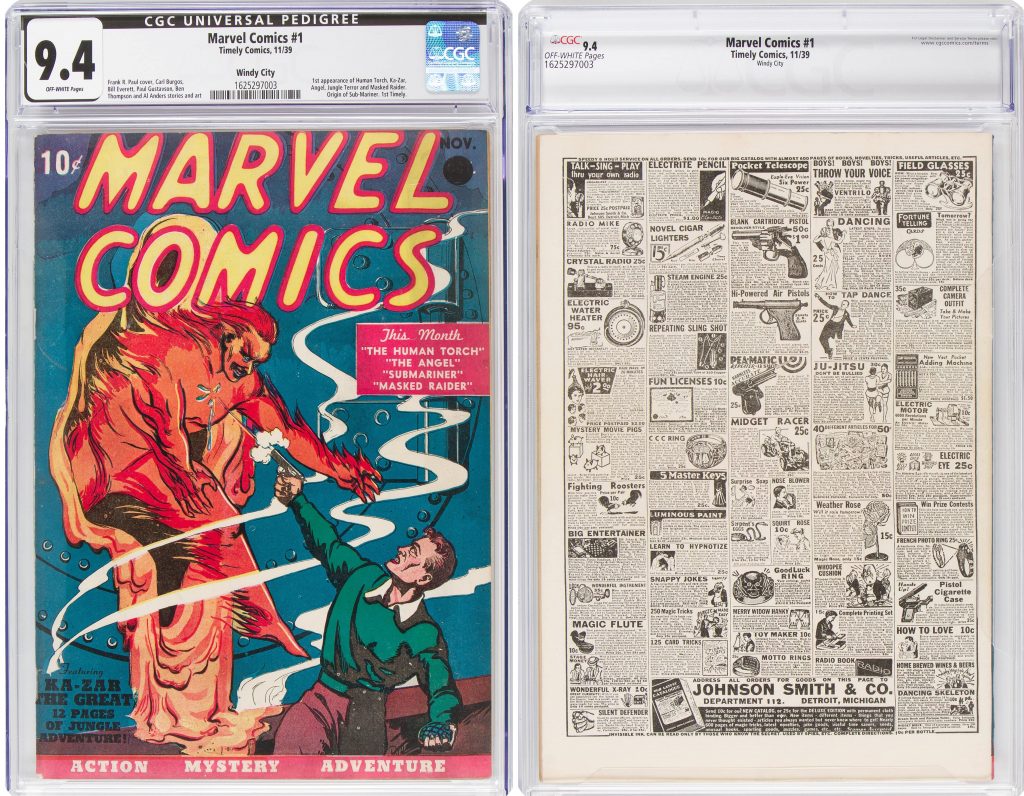 The comic, which was published 80 years ago back in 1939, was graded at a 9.4 out of 10 by the Certified Guaranty Company or CGC for short. CGC and its distinguished competitor CBCS (Comic Book Certification Service) are third party grading companies that determine the condition of comicbooks, magazines, and other collectibles. Once graded, the comics are encapsulated or "slabbed" in a protective archival plastic casing to preserve the grade of the book.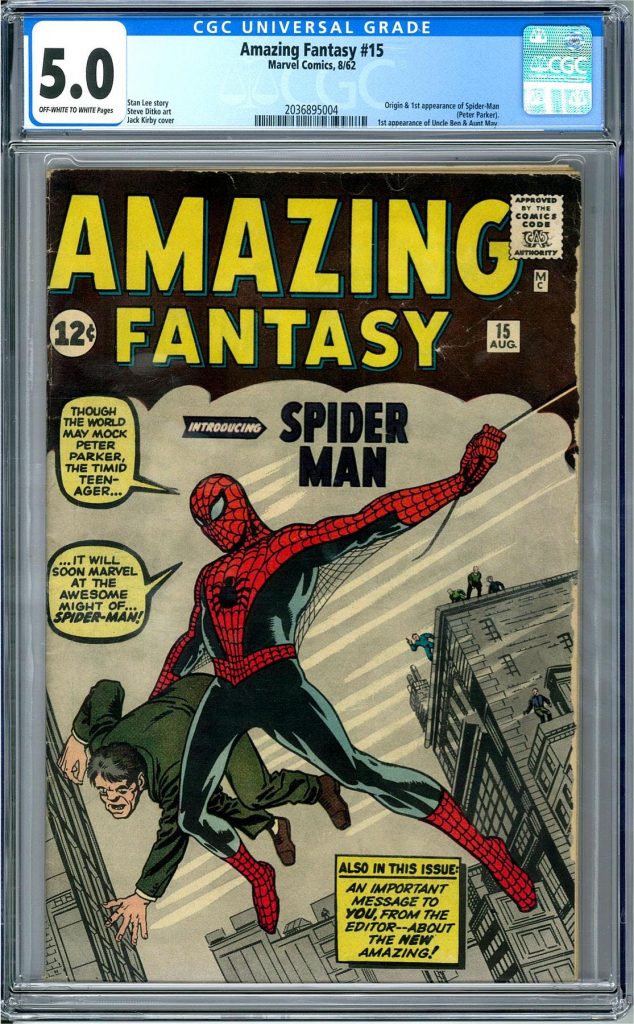 There are around 100 copies of Marvel Comics #1 known to still exist, but no other issue has ever been graded as high as 9.4. "This is a historic copy of a historic comic book," Heritage Auctions' Senior Vice President said. "Without question, this is the granddaddy of all Marvel Comics, without which we would not have the characters and stories we enjoy in today's comics and feature films."
According to Heritage Auctions, the comicbook in question was originally part of a collection that was put together by a mailman from Uniontown, Pennsylvania who had the foresight to purchase every #1 issue of comicbooks and magazines off of newsstands beginning back in the late 1930s and early 1940s. What a forward thinker!
While Fantastic Four #1 (1961) is considered to be the beginning of the silver age of Marvel superhero comics, Marvel Comics #1 (published by Timely Comics) is a golden age comic considered to be the start of Marvel Comics continuity. The comic features the very first public appearances of the original Human Torch, Ka-Zar, and Namor the Sub-Mariner, all of whom still appear in comics published today.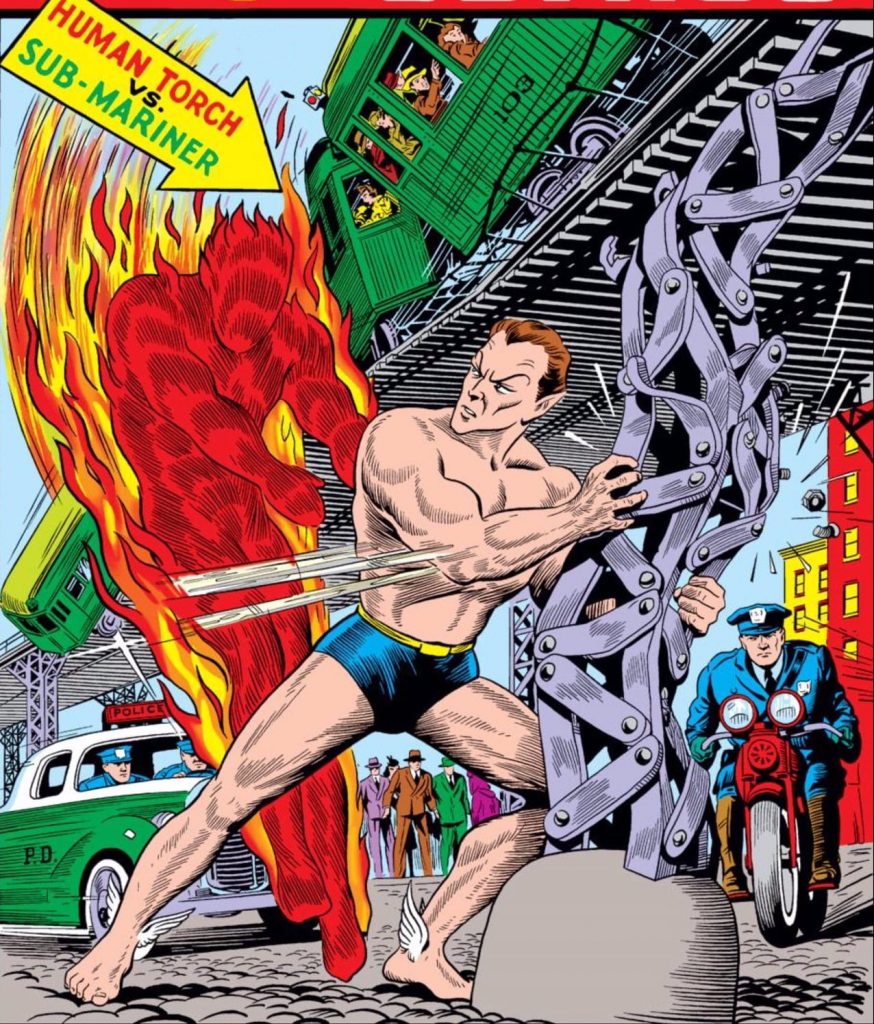 Comicbook collecting has become a booming and competitive hobby in recent years. With the popularity of blockbuster movie adaptations of beloved comic franchises, a rabid speculative market has developed. Fans and collectors buy up comics featuring the first appearances of characters and/or important storylines in the hopes they will be featured in an upcoming movie, thus increasing the value of the book. Hard to find comics are easier to purchase in the modern era through auction websites such as eBay and comicbook centric sites and apps such as comicbookinvest.com, comics.gocollect.com, mycomicshop.com, and the Key Collector app. With the advent of these platforms, fans are more knowledgeable on comicbook values and hot books than ever before.