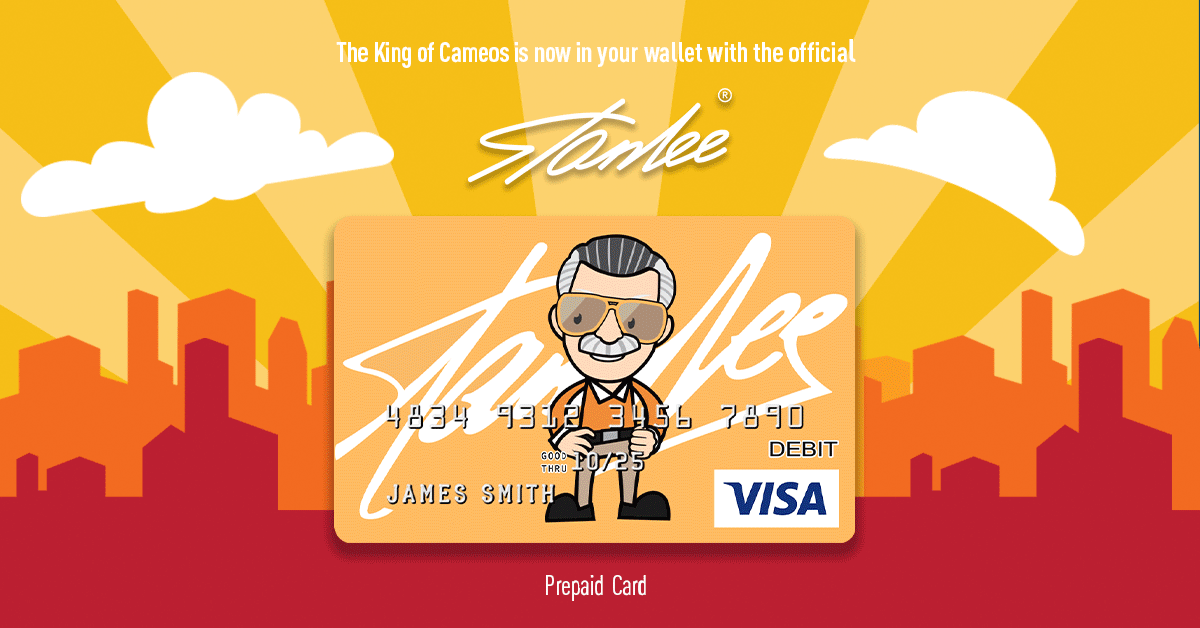 Like many of Stan Lee's colleagues and collaborators, I spent my childhood and early professional years idolizing him as a legend who invited us — his fans — to spend time in a world of his own creation.
Through the eyes of Bruce Banner, Peter Parker and Norrin Radd, Stan let us know that we — his dear readers — were not alone in our internal solitude, on roads to self-discovery, and in our challenges prepared to find our place and purpose in the world. Along the way, we also learned what it meant to be tolerant, understanding, caring, heroic and most of all, imperfect. For millions weaned on his work, Stan's characters and their heroes' journeys positioned the north star for his readers' personal understanding of right and wrong in the moment, but also for what was possible for our futures. For me, he was a personal and professional hero who ultimately became a creative partner – with the experience of story-building alongside him as fantastical as any of Stan's superhero adventures.
Decades before I met him, I often referred to a copy of Stan's Secrets Behind the Comics stashed under my bed and a worn VHS copy of How to Draw Comics the Marvel Way re-watched so many times the magnetic tape snapped. Beyond merely entertaining us, Stan provided a roadmap for readers to become creators: something a mild-mannered kid sitting alone in his room regarded as an impossible goal.
But Stan had a way of making the seemingly impossible, possible.
My first meeting with Stan at the POW! offices felt like I'd been dropped straight into the vibrant writers' bullpen I had imagined in my mind's eye for all those years.  In the center of the action was Stan, with his singular, very recognizable voice, just as wise as he was funny and charismatic.  Stan approached every creative decision with curiosity, able to ask just the right questions to find the heart of a story. And he was always generous, allowing story sessions to take their own paths.  Like a great detective (Sherlock Holmes being his favorite), Stan pushed us all to connect story with the personal truth driving the characters he brought to life. He challenged us to work harder, to dig deeper and always to focus on the human spirit. Time spent with Stan was, very simply, a master class on life.
Reflecting on our time together, Stan wasn't merely focused on the myth-making business we were engaged in together; his work – with our team and with every universe he brought to life – was defined by the single-minded goal of empowering generations of creatives to do their own best work now and into the future.  It is this part of his legacy that I know will continue to be felt by me and fellow creators for generations to come.
– Ryan Silbert, co-creator of POW! Entertainment and New Reality's upcoming audio book and novel, Stan Lee's Alliances: A Trick of Light