Film critics are in an absolute rave about Thor: Ragnarok, praising its wild and bold choices as well as many of its other noteworthy aspects. Director Taika Waititi's first involvement in the Marvel Cinematic Universe has turned out to yield a rousing success and has been worth the incredible amounts of stress and anxiety that he has referred to during an interview with Irish news site RTÉ Entertainment. Thankfully, the New Zealander can take a deep breath at the positive reception of his unique vision of Marvel's latest cinematic offering.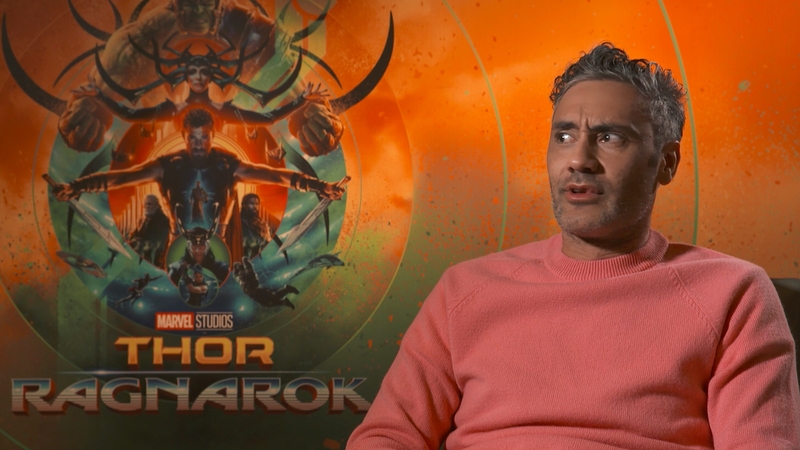 When Thor: Ragnarok rockets into theaters on November 2nd, it will be Chris Hemsworth's fifth reprisal as the titular God of Thunder. The actor went on to describe the film as "Thor's mid-life crisis."
Variety has tendered their positive review of the third installment of the Thor films, saying that it is "easily the best of the three Thor movies," with "self-aware punchlines throughout."
Check out what everyone has to say on Page 2!